2 Children Reported Missing In South Sacramento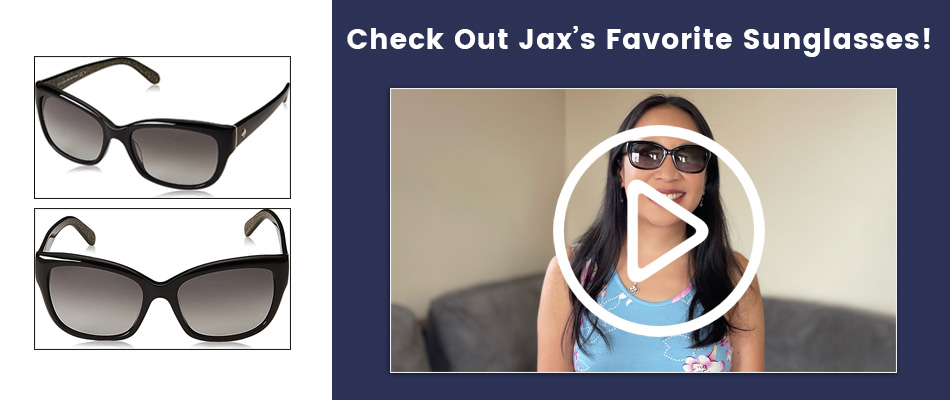 Sacramento officials need your help finding two children reported missing on Monday. Authorities say eight-year-old Cheriyah Dizon and 12-year-old Aaron Safrans were last seen playing outside their apartment building on the 8100 block of Waterman Road in South Sacramento around 6:30 pm when they went missing. The Sacramento Sheriff's office says Cheriyah has brown hair, brown eyes, and is about 4 feet tall. She was last seen wearing a pink-flowered short jumpsuit. Aaron has brown hair and brown eyes. He is about 4 feet, 11 inches tall. He was last seen wearing a black shirt and black shorts. Both children are less than 100 pounds.
In a press release, the Sacramento sheriff's office said they have reports of Cheriyah talking to someone in a vehicle in front of the apartment building before she went missing. This is the second time in two years these same children have been reported missing. In 2019, both children went missing from their school but were found later. This is a developing story.
How You Can Help
The Sacramento sheriff's office is asking anyone with information on Cheriyah and Aaron to call the agency at 916-874-5115.
---