4 New California Laws That Just Went Into Effect In 2019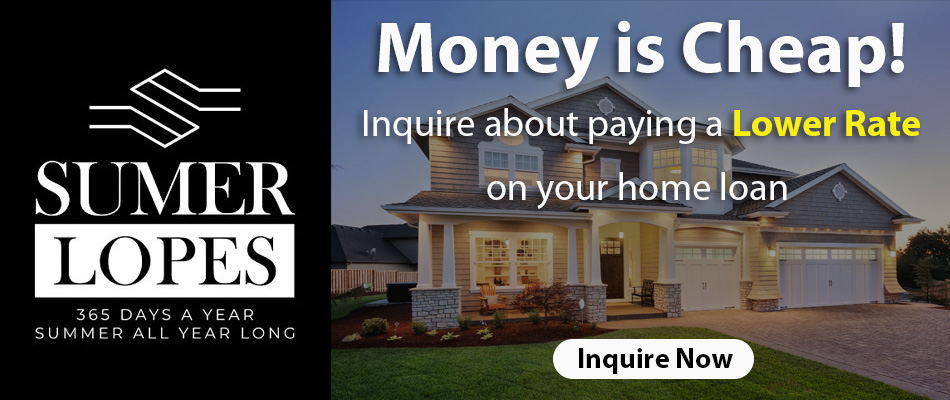 Happy New Year! We're out with the old and in with the new!
2018 has come and gone. When it comes to California politics and government, the new year 2019  brings the implementation of new laws. Check out our breakdown of four new California laws you need to know about that just went into effect in 2019.
While the federal government remains shutdown over funding for a wall on the southern border, there's still plenty of political action to talk about.
For starters, Governor-elect Gavin Newsom will officially take office on January 7th, the state of California is under a new and expanded democratic leadership. Moreover, outgoing Governor Jerry Brown signed almost 1,000 new laws in 2018, with many taking effect January 1st.
Whether you're officially back to your daily grind or you're waiting until next week to make your triumphant return, the legal changes California made in 2018 are here now and you need to know about them. So, to keep you in the legal loop we've put together a list of some of the more notable new California laws going into effect this week
We won't cover them all.  Instead, we've selected four laws that have the potential to impact Elk Grove and Sacramento in a big way.
From a pay increase for some private workers, to new rules for handling sexual harassment in the workplace, there's a lot to know. However, never fear, we've got you covered!
Minimum Wage Goes Up, Again
To be fair, Senate Bill 3 actually passed in 2016, not 2018. Still, this week many workers are getting a raise because of it. Private businesses with at least 26 employees can pay workers no less than $12 per hour, which is up from the $11 per hour minimum  last year. Businesses with 25 or fewer employees can pay no less than $11. That's up from $10.50 in 2018.
More Women on Boards of Directors
Senate Bill 826 sends an extremely powerful message that California values diversity and that the inclusion women is inherent to ensuring balanced and fair protocols and procedures in our society.  At least one woman must sit on the board of California based publicly traded companies by the end of 2019. By the end of 2021, companies have to hire at least two more women on boards of five members and at least three women on boards with six or more. Consequently, companies which do not comply will face a fine.
All Eyes On Police Records
The public has more access to police records in use of force and other misconduct cases thanks to Senate Bill 1421. The new law, which goes into effect this week, opens many previously hidden records to the public for inspection. It applies to certain use of force and officer misconduct cases both before and after its passage. Notably, the law survived a court challenge by law enforcement groups recently.
Important to note, the changes are a part of a set of criminal justice related changes taking place starting this year. For example, Assembly Bill 748 requires body camera footage to be released within 45 days in certain cases. In addition, no one under 16 years old can be tried as an adult, thanks to Senate Bill 1391.
Protections Against Sexual Harassment
As a result of Assembly Bill 2770, employees who report sexual harassment now have increased protection from defamation lawsuits by the people they're accusing. Essentially, this bill protects people from the threat of a defamation lawsuit when a sexual harassment allegation to an employer is without malice and "based on credible evidence." California state defamation laws previously often have deterred victims and witnesses from stepping forward. This will change that.
Elk Grove and Sacramento residents can rest assured this year will be as action packed in terms of politics. This holds true both at the local and national levels.  The California state legislature returns for business next week. Also, the Sacramento and Elk Grove City Councils are back to business. Agendas are already up for public viewing on government websites and new laws are already in the works.
Furthermore, the Democrats have will now control the House. We can all sit back and watch to see how the impasse with the federal government shutdown will end.
It's going to be an interesting year. Stay tuned to the Elk Grove Tribune as we keep you up to speed on the latest local, national, and political news, as well as on community updates and events that matter to you.
---
Subscribe to Elk Grove Tribune via Email