8th Annual Running Of The Elk Draws Big Crowds, Big Fun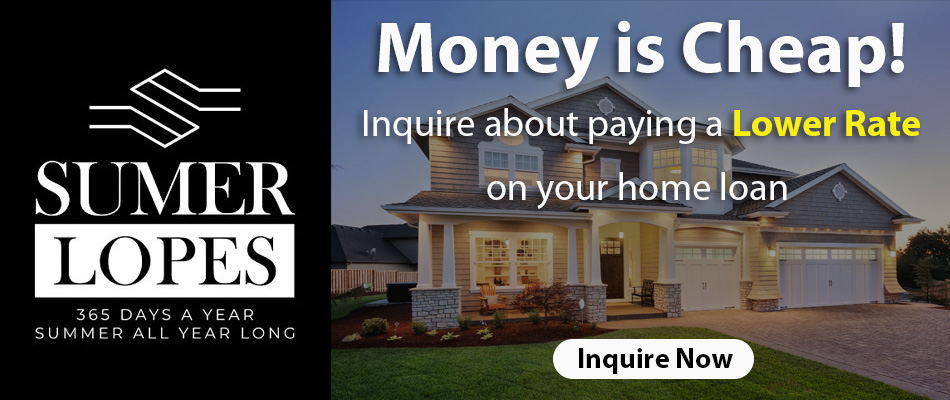 Elk Grove residents were all smiles this weekend as both runners and walkers hit the streets for the 8th Annual Kaiser Permanente Running of the Elk. The popular event, which features races for all levels of running, inspires its participants to live a more fit and healthy lifestyle. The event also helps raise money for Elk Grove Youth Sports Foundation's youth sports scholarship fund. According to their website, "The Elk Grove Youth Sports Foundation (EGYSF) is a 501 (c)(3) nonprofit organization created to ensure that all Elk Grove children have an equal opportunity to be involved in sports of the Elk Grove Youth Sports."
Both participants and spectators alike enjoyed a fun-filled day of fitness for a good cause. Racers chose between the half marathon, the 10k, the 5k, or the 'Kids Fun Run.'  All fun.
Both the City of Elk Grove and Kaiser Permanente were among this year's event sponsors.
There are important health benefits to training for and running a marathon, according to research. Runnersworld.com says running has both mental and physical benefits. These include strengthening your body, as well as weight loss. Additionally, running can increase happiness and mental sharpness. Being more physically active can also reduce the risk of diseases, such as cancer and obesity. This can be an especially important benefit for youth. Stateofobesity.org reports that California has the "24th highest obesity rate for youth ages 10 to 17."
Involvement in sports and physical activities like marathon running can stand to benefit all youth. According to muhealth.org, " Organized, well-structured youth sports and on-going physical activities can provide many benefits for children and adolescents." These benefits include boosting self-esteem, reduced stress, and better grades.
Data like this makes organizations like EGYSF all the more important. With school budgets diminishing in many California cities, including Elk Grove, sports activities can sometimes face cuts, and non-profits that supplement youth sports activities often fill in those gaps. Every child deserves a chance to play.
Learn more about the Elk Grove Youth Sports Foundation here: http://www.egysf.org/
---
---
Subscribe to Elk Grove Tribune via Email