Cafe Elk Grove Goes Mobile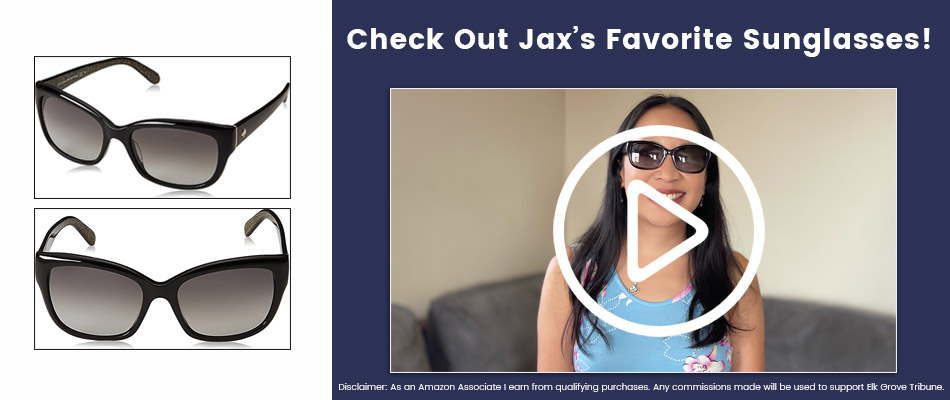 Great news!
In case you didn't notice, Elk Grove's very own Cafe Elk Grove is adding a mobile component to its already successful cafe business. If you were lucky enough to attend 'Filipino Food Night at the Brewery' at Hungry Pecker Brewing last week Friday then you already know Cafe Elk Grove is moving and shaking around town! Elk Grove Tribune has the scoop!
Originally, we here at Elk Grove Tribune heard a rumor that Cafe Elk Grove planned on relocating. So, we reached out to find out whether or not the rumor is true! Not only did we learn the rumor of Cafe Elk Grove relocating is not true, we learned the Cafe is actually expanding its business in Elk Grove. How so, might you ask? Well, according to Co-owner Jesse Hoover, the business is doing at least three mobile or off-location events this month exclusively at Hungry Pecker Brewing!
A Mobile Cafe Elk Grove Connects With A Hungry Pecker Brewing
We spoke with Jesse Hoover, Co-owner of Cafe Elk Grove about their new mobile business. Here is what he had to say to us and the Elk Grove community about its new mobile venture at Hungry Pecker Brewing.
This past Friday was the first event "Filipino Food Night at the Brewery" hosted by Cafe Elk Grove that will take place 3 consecutive Fridays (4/16, 4/23, 4/30) at Hungry Pecker Brewery. We had an amazing turn-out on Friday and are expecting an even bigger group at this week's event! Anyone wanting to experience authentic Filipino food served up by Cafe Elk Grove and some amazing local beer can join us at Hungry Pecker Brewery located at 9251 Elk Grove Blvd from 6 pm – 9 pm.

Jesse Hoover, Co-owner at Cafe Elk Grove
About Cafe Elk Grove
Cafe Elk Grove offers weekly specials, as well as coffee and drinks, breakfast and lunch. In addition, the business caters for and produces special events. These include, for example, the Macaroni Kid Elk Grove Meetup and Jazz At The Cafe. Located at 8230 Civic Center Drive, Elk Grove, 95757, Cafe Elk Grove is locally owned and family operated.
We are not your typical everyday restaurant.  Our special menu changes weekly to ensure our customers are always in for a surprise!  We pride ourselves in using only fresh, nutritious, and the highest-quality ingredients available in everything we create in our kitchen.  We are proud to partner with local food artisans in support of other small businesses as our own little way of giving back to our wonderful community. 

https://cafeelkgrove.com/
Due to COVID-19, Cafe Elk Grove provides curbside pickup from 12pm to 5pm. For more information about Cafe Elk Grove, visit https://cafeelkgrove.com.
---