California Act To Save Lives Becomes California Law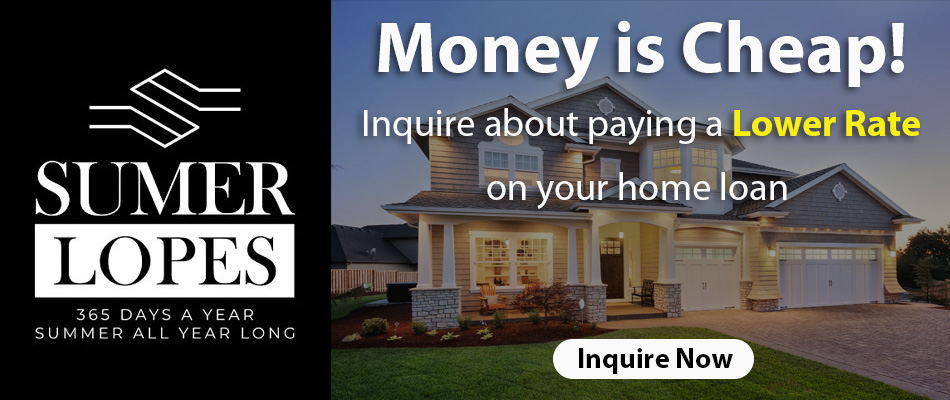 In 1989, the U.S. Supreme Court determined that an officer's use of force must be reasonable. The new standard set by the California Act to Save Lives (CASL) goes even further, allowing police to use deadly force only when necessary. Additionally, prosecutors must now consider the behaviors of the officer(s) and suspect(s), leading up to the use of force.
The March 2018 shooting of Stephon Clark by Sacramento Police Department officers, Terrence Mercadal and Jared Robinet, motivated the effort for more stringent laws. Earlier attempts by California legislators to address police brutality failed.
A separate but related effort to increase police officer training on the new standard also moved forward.
 "It is the intent of the Legislature that peace officers use deadly force only when necessary in defense of human life. In determining whether deadly force is necessary, officers shall evaluate each situation in light of the particular circumstances of each case, and shall use other available resources and techniques if reasonably safe and feasible to an objectively reasonable officer."
CASL provides for the use of deadly force by California police only in certain circumstances.
"A peace officer is justified in using deadly force upon another person only when the officer reasonably believes, based on the totality of the circumstances, that such force is necessary for either of the following reasons:

(A) To defend against an imminent threat of death or serious bodily injury to the officer or to another person.

(B) To apprehend a fleeing person for any felony that threatened or resulted in death or serious bodily injury, if the officer reasonably believes that the person will cause death or serious bodily injury to another unless immediately apprehended. Where feasible, a peace officer shall, prior to the use of force, make reasonable efforts to identify themselves as a peace officer and to warn that deadly force may be used, unless the officer has objectively reasonable grounds to believe the person is aware of those facts."
Interestingly, CASL does not explicitly define "necessary," which means the courts would likely have to weigh in, requiring another case where police use deadly force. Because of this, and other compromises, groups like Black Lives Matters withdrew support for CASL. Police groups moved from opposition to neutral after the compromise.
Before passage of the Act, the important question for prosecutors and judges was, "Would a reasonable officer think it [use of deadly force] was reasonable?"
After passage, the question is, "Would a reasonable officer think it was necessary?"
Speaking to a crowd of supporters which included Californians impacted by police violence, Assembly Member Weber said: "This is a great day," adding, "[CASL] is a necessary step to affirming the sanctity of human life, and protecting human rights. Far too many days have gone by with far too many deaths because of the inaction of those who have the power to enact change."
California police shoot and kill someone about twice a week, according to CalMatters.
CASL takes effect January 1, 2020.
Read the full text of the California Act To Save Lives here: Assembly Bill No. 392.
---
Subscribe to Elk Grove Tribune via Email