California Attorney General Releases Report On Sacramento PD Use of Force Policy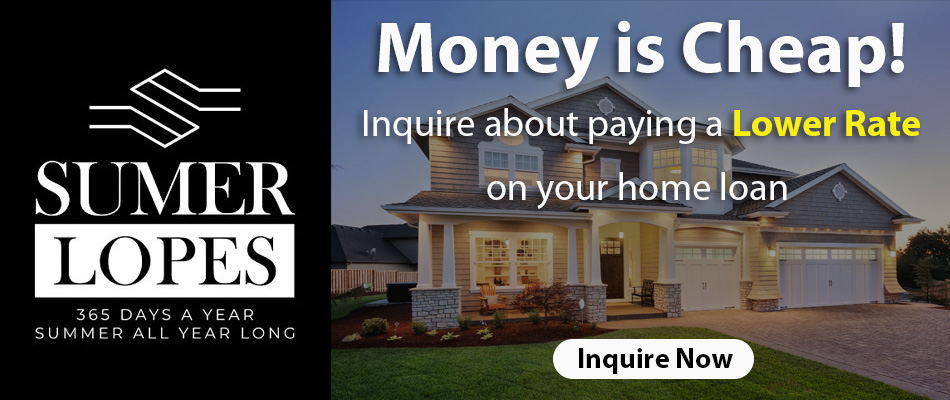 California Attorney General
Makes 49 Recommendations For
Change In Use of Force Policy
Flanked on both sides by local officials and community leaders while speaking to reporters,California Attorney General Xavier Bacerra on Tuesday announced the release of the office's review into the Sacramento Police Department's (SPD) use of force policy.
The review comes in the wake of the March 2018 killing of 22 year old Stephon Clark by SPD officers Terrance Mercadal and Jared Robinet.
Clark, a black man, was in his grandmother's backyard when the officers fired some 20 rounds at him, striking Clark several times, including in his back. Because he was unarmed, the Sacramento Police Department struggled to justify their actions.
Important to note, the incident sparked nationwide outrage and mass protests. Community leaders called for the officers to be fired, charged, and convicted of murder. Also, California lawmakers introduced bills targeting law enforcement use of force.
As tensions reached a fever pitch, Bacerra announced his office would conduct an independent review of the criminal investigation. In addition, Bacerra said his office would review SPD's use of force related policies. "We are here today to announce the first set of results of that independent assessment", Bacerra said in opening remarks at Tuesday's press conference.
The assessment focused on the following six areas:
Use of Force Policies
Reporting and Investigation of Use of Force
Use of Force Training
Officer-Involved Shooting Incident Review
Personnel Complaint Procedures
Community Engagement and Transparency
Furthermore, State officials reviewed the 18 officer-involved shootings occurring from April 2013 to March 2018. In total, 49 recommendations are made. The report identifies several key findings, including "significant deficiencies in some of the operational systems assessed."
Reaction to the report was swift. Ryan McClinton, a Community Organizer spoke realistically. "I do think SPD will work to implement the recommendations but it will take much more than any one set of recommendations to stop this epidemic.The culture of policing must change as well as the legal perception that an officers life is more valuable than a black life or civilian life."
District Attorney Needs
More Time To Review
Notably, Tuesday's report comes less than a week after California District Attorney (DA) Ann Marie Schubert's office said it needed more time to complete its review.
The DA's office put out a statement. "Two weeks ago, on January 16, 2019, we received further substantial investigative reports and related materials from the Attorney General's Department of Justice investigators. Our timeline for completion of our review has thus been delayed as we process the supplemental materials."
Additionally, the report follows news the Clark family recently filed a $20 Million dollar wrongful death suit against the City of Sacramento as well as the officers involved in the deadly shooting.
Furthermore, Sacramento officials recently met with community leaders  to talk about what to do after the DA's decision becomes public.
It is unclear if, how or when SPD will implement the recommendations. As a result, it may be years before change occurs. The Clark family awaits they day they can stand up for Stephon Clark in court.
To view the report, click the link below.
https://oag.ca.gov/system/files/attachments/press-docs/spd-report.pdf?fbclid=IwAR3fb2WNQ4oWWU8h7RqUDSCyt1czNixbHE5BsweI6YGI4QsyV_N8PnxJF7Q
---
---
Subscribe to Elk Grove Tribune via Email