California Lawmakers Work To Expand Medi-Cal To Some Undocumented Immigrants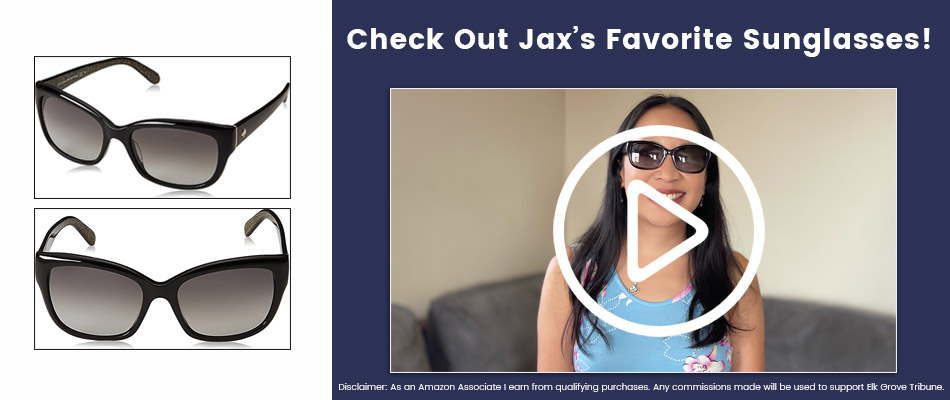 California officials say they've reached a tentative agreement on a budget bill that includes expanding Medi-Cal to some undocumented immigrants. News of the agreement broke late Sunday as lawmakers worked to craft a budget deal before a June 15th deadline. The agreement still needs approval from the full California legislature, as well as a signature from Governor Gavin Newsom. If passed, people ages 19-25 years old could be eligible for Medi-Cal as early as 2020.
Senator Holly Mitchell of Los Angeles, who leads the group of lawmakers working on the agreement, said, "The budget agreement we're finalizing tonight builds on the strong budget proposal of the governor, while adding significant legislative priorities."
The plan does not, however, include expanding Medi-Cal to cover undocumented senior citizens, as advocated for by proponents of the measure. Additionally, the plan does not include expanding the Earned Income Tax Credits to undocumented immigrants.
Anthony Wright, executive director at Health Access, told reporters, "While it's not all we sought, it will provide a real tangible difference for people, especially for those around and below poverty and for middle income families who don't get any help under the federal law."
To pay for the new coverage, the agreement would tax individuals without health insurance, similar to the "individual mandate" in Obamacare. In 2018, President Trump's tax bill cancelled the individual mandate under Obamacare. If enacted, the California individual mandate created by the bill would take effect in 2020. Critics of the move argue that it is unfair to tax Americans without insurance in order to pay for healthcare for individuals in the country without authorization.
Governor Gavin Newsom released a statement on the budget late Sunday:
"The budget adopted by the Conference Committee is balanced, creates historic reserves and expands budget resiliency. It also invests in emergency preparedness and response, provides sustainable funding for safe drinking water, and includes important funding augmentations to address the cost crisis in our state – tax cuts for small businesses and working families, expanded health care subsidies, historic funding for our schools and funding to serve more students at UC and CSU."
California's move towards expanded coverage for some undocumented immigrants is estimated to cost $98 million per year in order to cover about 90,000 people.
Voting on the measure is expected to take place this week.
According to the U.S Census Bureau, in 2017, about 28.5 million people were uninsured in America, about 2 in 3 Americans get their healthcare coverage from a private employer, about 1 in 3 from the government. The Census also reported that at least 14% of Californians are uninsured.
Read Governor Newsom's full statement here.
---
Subscribe to Elk Grove Tribune via Email