California Northstate University College Of Medicine To Hold Blood Drive May 18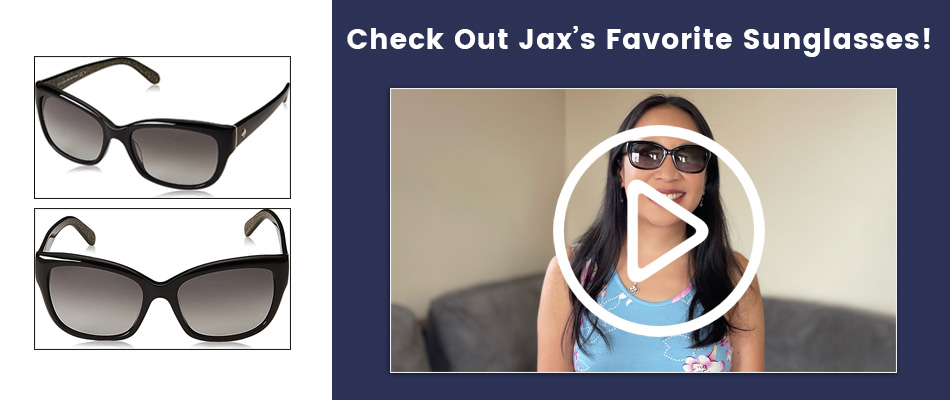 California Northstate University (CNU) is hosting a blood drive on May 18 in Elk Grove to combat blood shortages due to COVID-19. The announcement came in a Thursday press release where CNU said blood donations are in steep decline.
"Due to the steep decline in blood donations amid the current pandemic and anticipated blood shortages, California Northstate University, in partnership with Vitalant, will be hosting a blood drive at its College of Medicine campus in Elk Grove on May 18, 2020."
The event is in Elk Grove on Monday, May 18, from 10:30 AM – 4:00 PM at 9650 West Taron Drive at the Event Center. If you plan to donate, you MUST make an appointment.  CNU is partnering with Vitalant, a nonprofit transfusion medicine organization, for the blood drive.
"California is on the verge of a very serious blood shortage that will likely lead to rationing. We are calling on our community to donate if possible," said Dr. Alvin Cheung, CEO and President of California Northstate University. "In times like this, it is more important than ever to be a good neighbor. Opening our space for something like this is just the right thing to do."
Make an Appointment to Donate
Potential donors should visit www.Donors.Vitalant.org and click on Make an Appointment. Click on Blood Drive Code and enter code SMFL237. CNU added, "To adhere to social distancing protocols, an online form has been created to allow potential donors to sign up for staggered time slots. Donors will also be required to wear face coverings to ensure the safety of other donors and technicians."
The press release made important note of the following:
Donor safety measures are in place: California Northstate University and Vitalant have been in communication with public health officials and have been advised on proper protocols during COVID-19 mandates.
Vitalant follows social distancing guidelines to help curb the spread of COVID-19: Organizers will ensure that donors maintain the appropriate distance from one another at the entry, donation and refreshment areas. All donors and Vitalant staff and volunteers are required to wear face covering while attending the donation event.
For anyone that is interested in donating blood at California Northstate University on May 18, please visit http://cnuhealth.com/cnu-college-of-medicine-blood-drive/ to sign up for an appointment. If potential donors have questions about eligibility, please call 877-258-4825.
More information about Vitalant can be found at www.vitalant.org
---