California Restricts Even More Business Operations As COVID-19 Trends Worsen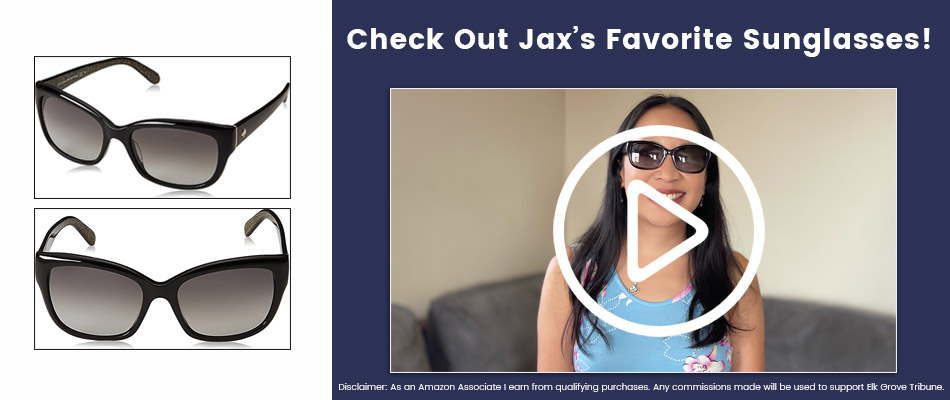 California is restricting even more business operations and activities to slow the spread of COVID-19. The news comes as the COVID-19 situation worsens across the State.
In a public address today, Governor Gavin Newsom announced new business restrictions and closures, citing increases in positive cases and hospitalizations.
"We continue to see hospitalizations rise in the State. We continue to see a rise in ICU's and the number of beds represented by ICU patients. And we continue to experience an increase in the rate of positivity here in the State of California," said Newsom. "Today we are announcing additional statewide actions as it relates to our stay at home order. We are effectively asking all counties to close their indoor operations."
Newsom then went on to list a series of businesses such as restaurants, wineries, tasting rooms and movie theatres, among others. See below for a full list of the impacted businesses and counties.
The list of counties monitored by State health officials includes 29 counties. Together this represents some 80 percent of the State population. Governor Newsom said he expected more counties to be added to the list over the coming days. There were 23 counties on the list last week. This week, there are 29. Sacramento County was added to the list last week.
California's 7-day average of new cases is 8,211. This means, every day over the last 7 days, an average of over 8,000 more Californian's tested positive for COVID-19. Yesterday, another 8,358 residents tested positive. Last week, the 7-day average was 7,876 new cases per day. Clearly, the trend in positive cases is on the rise and raising alarm bells among health officials Statewide.
California averages over 107,000 tests performed each day. The total number of tests performed compared to the number of people that test positive has was trending downward in April. This type of comparison is known as the Positivity Rate. It is an important measure because it helps officials figure out whether the increase in positive tests is the result of increasing virus spread, or a result of increased testing.
Although this Positivity Rate was trending down since April, recently it is on the rise again. In fact, according to the Governor, the Positivity Rate is up more than 20% over the last 2 weeks.
Hospitalizations are also on the rise, increasing over 28% during a 2-week period. This 28% rise in the rate of hospitalizations is actually less than the prior weeks 50% hospitalization rate. Governor Newsom said he expected ICU admissions to rise, however, following the increase in hospitalizations.
Today's announcement of new restrictions represent an attempt to reverse the trends. For official COVID-19 information visit: CDPH Covid-19 updates.