California's New Laws For The New Year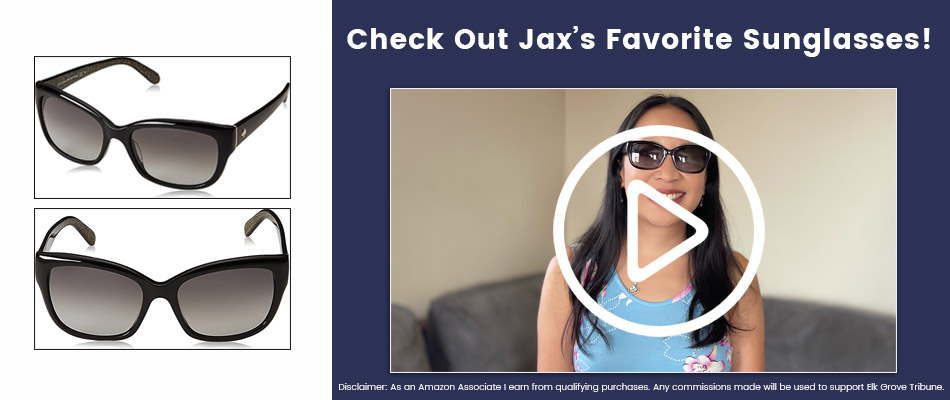 At last, 2021 is here. Although it may not feel like it yet, already a lot has changed here in California. Specifically, with every new year comes new laws. Think back to the beginning of last year, for example (that is, before you knew a historic global pandemic would change your life). In 2020, California lawmakers capped rent increases and stopped evictions without cause. Lawmakers also banned discrimination against certain hairstyles at work and school, outlawed sending kids under 12 years old to juvenile hall for most crimes, extended from 3 to 5 years the statute of limitations for domestic violence felonies, and more. Much more.
This year, get ready for another set of new California laws. From flavored tobacco bans to requiring underrepresented communities on boards of directors, here (below) are just some of the biggest legal changes afoot.
Healthcare
Introduced by Sen. Scott Wiener (D-San Francisco), SB 855 expands mental health insurance coverage to all mental health disorders. This includes substance abuse disorders. Before now, only about insurance covered only nine specific disorders.
Introduced by Sen. Jerry Hill (D-San Mateo), SB 793 bans flavored tobacco common to e-cigarettes and vaping products. Importantly, because of opposition to the law, it will not go into effect this month as planned. Instead, a referendum to repeal the law in underway.
Elk Grove and Sacramento birthing professionals will like this next one: Introduced by Sen. Bill Dodd (D-Napa), SB 1237 allows nurse-midwives to practice without a physician. Potentially, this new law opens access to care for underserved families.
Racial, Gender & Criminal Justice
Introduced by Sen. Hannah-Beth Jackson (D-Santa Barbara), SB 973 requires larger companies to annually report race, gender and ethnicity pay data. The law is expected to increase transparency and force pay discrimination out of the shadows.
Introduced by Asm. Chris Holden (D-Pasadena), AB 979 requires California's 674 publicly-held corporations to add at least one member of an underrepresented community to its board of directors by the end of the year. The bill also imposes fines for not achieving the board diversity goal.
Introduced by our very own Asm. Kevin McCarty (D-Sacramento), AB 1506 requires state prosecutors to investigate all officer involved police shooting deaths of unarmed civilians. The law also requires a report of findings.
Introduced by outgoing Asm. and California Secretary of State appointee Dr. Shirley Weber (D-San Diego), AB 3121 creates a nine-member task force to study and develop reparations proposals for African Americans. The bill carves out special consideration for African American descendants of U.S. slavery.
Jobs & Employment
Also Introduced by outgoing Asm. Dr. Shirley Weber (D-San Diego), AB 2992 expands workplace benefits, such as time-off, and protections for victims of crimes. The law bars discrimination or retaliation by employers against victims.
Introduced by Sen. Hannah-Beth Jackson (D-Santa Barbara), SB 1383 creates more family leave options for workers at small businesses. Expanded family leave has become a more important topic as the impacts of the Coronavirus continue.
Introduced by Asm. Lorena Gonzalez (D-San Diego), AB 2257 carves out exceptions from AB 5 for certain professions and services. Enacted in 2019 and effective in 2020, AB 5 required many California companies to change how they classified certain types of workers. The law became the subject of much controversy and inspired Uber and Lyft to create Proposition 22 last fall. The proposition passed and exempted ride share companies from AB 5.
Each year California passes dozens if not hundreds of new laws. 2020 and 2021 are no different.
---