CalTrans Breaks Ground On I-5 Highway Rehab Project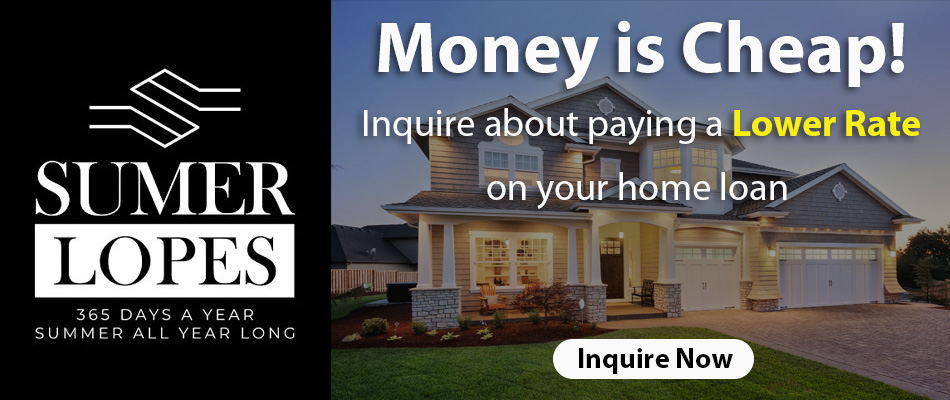 This week the State of California, Department of Transportation (CalTrans) began work on an I-5 construction project hailed as the largest of its kind since almost 50 years ago. Dubbed the "SAC 5 Corridor Enhancement Project," what is now the area between just south of Elk Grove Boulevard and the American River Viaduct is expected to see some big changes over the next few years.
Project Description
These changes include rehabilitation of 67 miles of roads as well as ramps and 23 new lane miles of HOV or bus/carpool lanes, according to a project facts released by CalTrans. In addition, the project seeks to update curb ramps, as well as the Casilada Way Pedestrian Over Crossing (POC) so they both meet Americans With Disabilities Act (ADA) standards. Other construction is aimed at improving worker safety.  The project is also expected to add new sound walls near Freeport Blvd and Pocket Road.
The SAC 5 Corridor Enhancement Project costs $370 million and is expected to be completed by December 2022, according to CalTrans.
Project Funding
Here's a breakdown of the project's funding, provided by CalTrans:
State Highway Operation & Protection Program (SHOPP) = $280 million
SB1-Solutions for Congested Corridors Program (SHOPP/SCCP) = $48.3 million
STA Local Measure A Tax = $33.2 million
SACOG Congestion Management & Air Quality Improvement Program (CMAQ) = $8.5 million
Total Project Cost: $370 million
Project Purpose
"The purpose of the roadway rehabilitation project is to extend the service life of the pavement, reduce maintenance expenditures, provide improved traffic operations tools, and improve ride quality for the traveling public," CalTrans said on its website. "The purpose of the HOV Lanes project is to relieve congestion by promoting ride sharing and the use of high occupancy vehicles such as carpools, van pools and express bus services, and to promote bicycle and light rail as the other modes of choice during peak period travel."
Reportedly, the new construction is also preparation for incoming housing units in the Delta Shores area of Sacramento.
CalTrans officials led a ceremony this week to commemorate the ground breaking movement forward.
"Peak commute times for those in carpool lanes should be reduced by 13 minutes. Drivers in other lanes will shave about 7 minutes off of their commute", said David S. Kim, Secretary of the California State Transportation Agency according to local reports. He added, "The partnership will extend the life of I-5 above use for another 40 years. By the time this project is done, I-5 will be the envy of other states."
To read a description of the project, including supposed benefits, a full funding breakdown, schedule and more, click here: SAC 5 Corridor Enhancement Project.
---
Subscribe to Elk Grove Tribune via Email