Caltrans Plans Elk Grove Bridge Replacements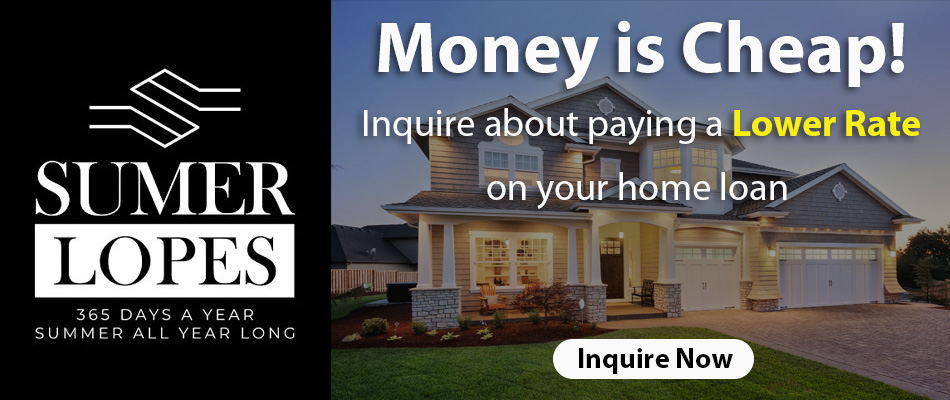 More bridge construction is on the way for our area. Welcome news to some; to others, not so much.
Last week, while at a community open house, Caltrans officials shared details of a multi-million dollar bridge replacement plan to members of the Elk Grove community. The project, which is to be funded with revenues from the gas tax, is expected to cost up to $158 million. Affected structures include the Cosumnes River and Cosumnes River overflow bridges.
Caltrans officials told reporters the age, wear and outdated designs of the structures currently in use motivate the project. Speaking with reporters, Caltrans' District 3 spokesman Dennis Keaton said emphasized that the current structures, while safe now, do need to be replaced. "This is planning for the future. You're talking about a larger community; you're talking about more travel… Knowing that as a fellow Elk Grove resident, it's been backing up for more than a decade now.", said Keaton. He added that public outreach on the project is currently underway.
Some community members opposed parts of the planned construction, however. In particular, parts of our local farming and agricultural sector have expressed opposition to expected road closures, citing increased traffic as well as slowed transportation of goods as reasons. Meetings between opposing parties and Caltrans officials will occur in the near future.
The stated purpose of the project includes improved safety and movability.  Next steps include an environmental study. Construction for the bridge will begin next summer. The entire project will be completed in 2024.
---
---
Subscribe to Elk Grove Tribune via Email