Camp Fire Now 100 Percent Contained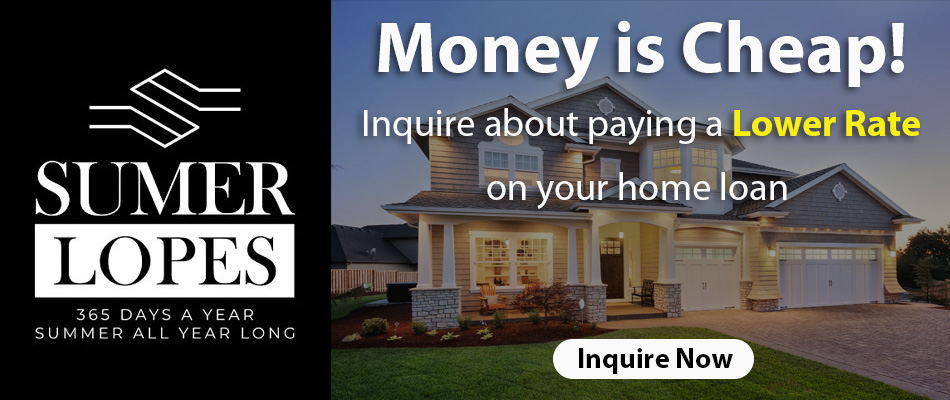 The worst wildfire in California history is now 100 percent contained. Fire officials said on Sunday the two week old wildfire known as the Camp Fire is now under control.  The blaze is responsible for major damage, destruction and discomfort in much of northern California, including the Sacramento region. The air quality in Sacramento was at one point labeled "hazardous."
The fire began the morning of Thursday Nov 8th and raged on for at least 17 days. The cause of the fire remains under investigation.
In a Camp Fire Incident Update issued Sunday morning, fire officials said, "The fireline that remained uncontained has now been contained, bringing containment to 100%."
Containment & Rain
Officials say the arrival of heavy rains helped rescue efforts, for example aiding in the search for bodies. But rain also complicated efforts, however, slowing some search and rescue activities.
Several smaller fires in our area remain uncontained, including the Niles, Nurse and Donnell fires. And although The Camp Fire is under control and is not expected to spread, it is still burning.
In related news, the Woolsey Fire in Southern California is 100 percent contained at over 95,000 acres burned, according to reports. The fire killed at least 3 people.
The Hill Fire, also in Southern California, is 100 percent under control at less than 5,000 acres burned, according to fire officials.
A fire is 'contained' when firefighters establish a control line or perimeter around it. It will take more time to put out the fires completely.

The Damage
Important to note, at least 85 people are dead due to The Camp Fire.  Officials recovered 3 more bodies on Sunday, two in Paradise and one in Magalia. 271 people were missing as of Sunday morning, leading to fears the death toll could rise.  No firefighters have been killed, but 3 have been injured.
For more than two weeks, the Camp Fire scorched over 150,000 acres, an area the size of Chicago, and more than five times the City of Elk Grove.
All told, the blaze would go on to destroy or damage over 13,000 homes, as well as more than 600 commercial buildings. Furthermore, another 4,000 other buildings were either damaged or destroyed.
Thousands have been evacuated. Orders to evacuate are still in place, however, and evacuation centers are still open.
The Search Continues
In total almost 1000 people joined search and rescue efforts over the Thanksgiving holiday. Missions continue to find the more than 600 persons still missing.
As conditions improve, more search and rescue activity is expected to occur. The hope remains that some of those unaccounted for, simply do not have a way to get in contact with their loved ones.
While this week, for many of us, marks a return to normalcy. The real impact of the tragedy is only beginning to settle in, as is the full cost in property damage. Whatever the final dollar amount turns out to be, the human cost will be much higher. Almost 100 Americans are dead. Thousands more are now homeless. The city of Paradise has been annihilated.
For survivors of the Camp Fire, as well as their loved ones, the long road to recovery begins now. Indeed, for many life may never be normal again.
Read the full Camp Fire Incident Report here: http://cdfdata.fire.ca.gov/admin8327985/cdf/images/incidentfile2277_4326.pdf
Complete List of Persons Unaccounted For: http://www.buttecounty.net/sheriffcoroner
---
Subscribe to Elk Grove Tribune via Email