CNU Partnership Hopes To Bring Diversity & Inclusion To Healthcare In Elk Grove With Youth Focused Summer Camp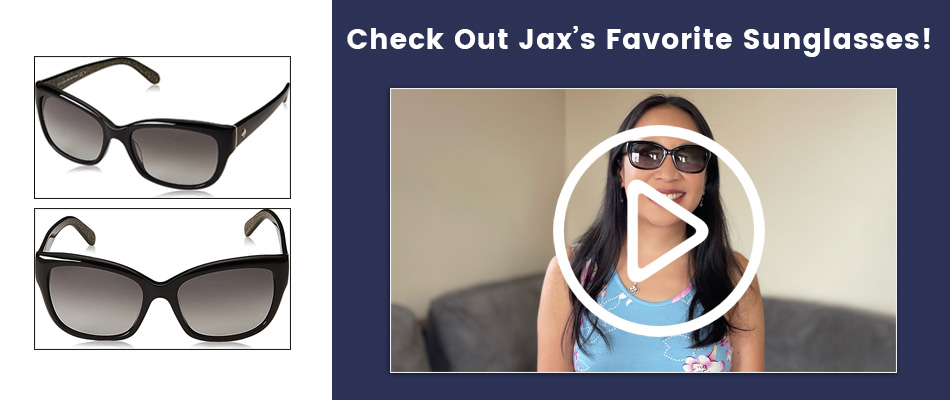 Diversity and inclusion aren't just buzzwords for Elk Grove's California Northstate University (CNU) College of Medicine.
The four-year MD program whose mission is to "Advance the Art and Science of Medicine through Education, Service, Scholarship, and Social Accountability" put words into action this week as it kicked off its "Diversity in Medicine Camp." In partnership with Asian Pacific Islander American Public Affairs Association (APAPA) and tech giant Intel Corporation, the youth focused summer camp is CNU's most recent effort to bring more minorities into the field of healthcare.
CNU College of Medicine hosted some dozen students from Elk Grove and surrounding areas this Monday in highly spirited opening celebration. The festivities included complimentary breakfast, guest speakers and a tour of CNU's facilities. Among the guest speakers, CNU CEO and President Dr. Alvin Cheung, as well as Dr. Catherine Yang, Vice President of Academic Affairs, and Associate Dean of Medical Education.
The event centered mostly on current CNU medical students who will administer the summer camp. The team spent much of the morning engaging students attending the summer camp. Additionally, summer camp students spent much of their time getting to know each other. Summer camp students included youth of all races. They will spend the bulk of their time at CNU's Diversity In Medicine Summer Camp exploring ways to help improve responses to the COVID-19 Pandemic.
Asked why diversity is important right now in Elk Grove, Dr. Yang responded saying, " We truly believe there are disparities in healthcare. So, as medical education based university we would like to provide more opportunity for future healthcare providers. We want to use this opportunity to inspire young minds to pursue careers in this field."
When asked how important the partnership between CNU, APAPA, and Intel is to this diversity program, Dr. Chang said each partner organization "believe this is an important time to provide this program to the community and to underserved populations. We are very appreciative of their support."
CNU medical students are a big part of the summer camp.
For example, meet Joshua Anwuli. Joshua is President of the MPS Student Organization at CNU. He is also a standout student at CNU. MPS is CNU's Master of Pharmaceutical Sciences program. Joshua helped organize and administer this week's Diversity in Medicine kickoff event. Asked about the importance of the event, as well as overall diversity in Elk Grove, Joshua said, "This event is phenomonal." He added, " It's really important, and it doesn't stop here in Elk Grove. I believe it should go around the whole world. In every field, especially medicine nowadays, we need higher diversity. We need more people of color…I feel like it brings a lot of different ideas and, collectively, when we have different ideas coming into one source, you could potentially find very good solutions to a lot of different problems"
According to its website, California Northstate University (CNU) says it considers diversity "an integral part of the entire academic enterprise."  California Northstate University (CNU) also says it aims to foster "a broad and diverse community of faculty, staff, and students to enrich the educational environment and expand the knowledge base for our students."
Read CNU College of Medicine's diversity policy in full here.
---