Consultant & Officials Answer Heated Questions At CNU Medical Center Town Hall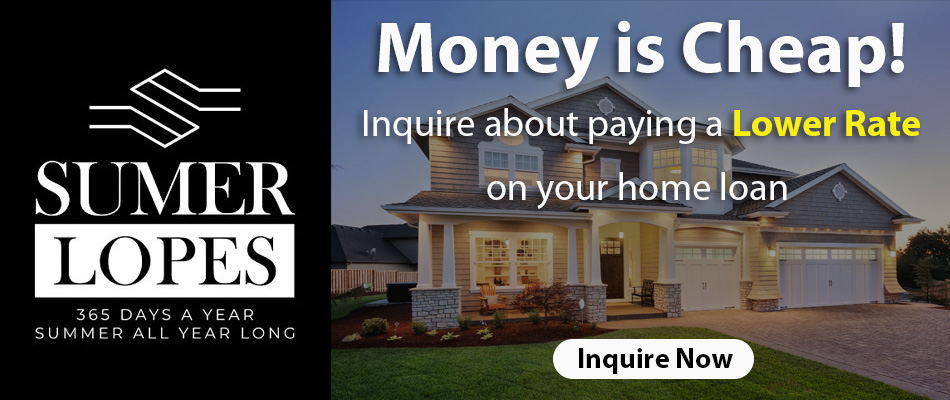 "This is an evening for you, and for CNU. To hear about your concerns, about your questions, and about what you wanna see happen for our City."
These are the words Elk Grove City Councilwoman Stephanie Nguyen said last week as she opened up her town hall to discuss CNU's planned Medical Center. Nguyen spoke to a standing-room-only crowd huddled in the back of a local Round Table Pizza. Attendees included residents of the Stonelake neighborhood or the NEST group, many of whom expressed opposition to the proposed hospital project. In addition, several of Elk Grove's aspiring City Council candidates including Lynn Wheat and Michelle Kile attended.  Kile is running to unseat Elk Grove Mayor Steve Ly, while Wheat seeks to replace Elk Grove Councilman Steve Detrick. Also in attendance was Elk Grove's newly appointed Planning Commissioner, Tony Lin.
Facing what appeared to be a crowd of community members eager to engage, Nguyen went on to say, "This is not a city-sponsored event." She went on. "As your city council member, I just felt like it was a good idea to pull CNU in to have an opportunity to engage in a conversation with them. I will be sitting in the back just like all of you listening to not only what you have to say but what CNU has to say."
Nguyen did not take questions from the audience. 
CNU's plans to build the Medical Center in Elk Grove's District 1, which  Darren Suen represents. Community residents raised questions and concerns about the project's impact on their quality of life, prompting a series of townhall style community events. Community members directed many of those concerns to several of the CNU hospital project officials in attendance.
"My name is Allen Warren. And I am the new face as it relates to this project."
Enter Sacramento City Councilman Allen W. Warren. In addition to his role as a Sacramento politician, Mr. Warren, who took to the mic following Nguyen's brief opener, listed himself as a paid consultant on the CNU project for over a year. He is the founder of New Faze Development.
"My role in this process is to really try to help sort through the issues related to helping people understand what type of project this has the potential of being. And also to answer questions specific to the hospital."
Warren's presence initially drew some scrutiny from the crowd. Before he could sit down, attendees asked for more details about his specific relationship to the project. He was also questioned about whether he stood to benefit from any ultimate approval of the $900,000,000, 400-bed Medical Center. Warren answered each of the questions posed to him, saying he is a paid consultant helping with the "AB 900 process." (FYI: Former California Governor Jerry Brown signed AB 900 almost 10 years ago. The law speeds up the court process when development projects, like the CNU hospital, are challenged).
Warren chaired the public committee overseeing the development of Sacramento's Golden One Center.
He also conceded that there were missteps in the initial roll-out of the project. Speaking with Elk Grove Tribune reporters after the town hall, CNU President and CEO Alvin Cheung "humbly agreed" that missteps occurred. Both men seemed encouraged about the project after the town hall.
According to project officials at the town hall, in the coming weeks, a draft EIR or Environmental Impact Report is expected to be released. An EIR is a required document whose purpose is to, "analyze and disclose a project's potential effects on the natural and human environment and identify mitigation measures and alternatives to avoid significant effects." According to the U.S. Bureau of Reclamation, hospital officials told community members in attendance the pending EIR offers them a chance to officially register their concerns.
Zoning changes and General Plan amendments will be apart of the EIR process, according to Warren.
"The EIR is going to be the driver for this project," Warren told the audience. He added, "This project will only go forward in the event that all of the questions can be heard and addressed."
Elk Grove City Council is expected to use the EIR in its decision to approve (or not approve) the hospital project proposal.
Warren also told the audience to expect a new project related website to be up and running this month. He also alluded recent community support for the project, as evidenced by a recent survey.
The public's chief concerns and questions centered around information about the project, as well as the quality of life impacts. These include concerns about project funding and the impact on property values.
Residents questioned why developers would spend "10's of millions of dollars" on the project before receiving approval. Moreover, residents asked whether pre-approval spending all but guaranteed the projects' approval, regardless of community opposition.
Other questions centered on transparency, particularly public disclosure of project funding. Residents asked about where the funding for the project originated and sought clarity as to whether the project would be privately or publicly funded. Project officials told residents that funds for the project would not come out of Elk Grove's general funds.
Furthermore, residents questioned information about the project's November 2023 timeline for completion, and whether it was realistic or accurate. The availability of parking also rose to the level of concern expressed by residents.
Following Warren, CNU Hospital project manager Paulo Diaz spent about 15 minutes going over a slide presentation.
Diaz discussed the expected economic benefits to the city should the hospital be approved, including construction jobs, the hospital, and hospital support jobs. There will be approximately 1200 hospital jobs alone, according to Diaz. He pointed to what they call a shortage of hospital workers and beds in the region.
He also addressed questions about how the design of the planned 12 story height of the hospital could impact project costs, as well as visibility. There was also a discussion of how the design sought to limit any negative impact on nearby retail businesses. Diaz said the taller design of the structure could help minimize any expected negative effect on surrounding businesses.

See the entire town hall here: https://www.facebook.com/ElkGroveTribune/videos/2773116539447427/
---
Subscribe to Elk Grove Tribune via Email