Convicted Felon Found With Body Armor & Pepper Spray To Be Arraigned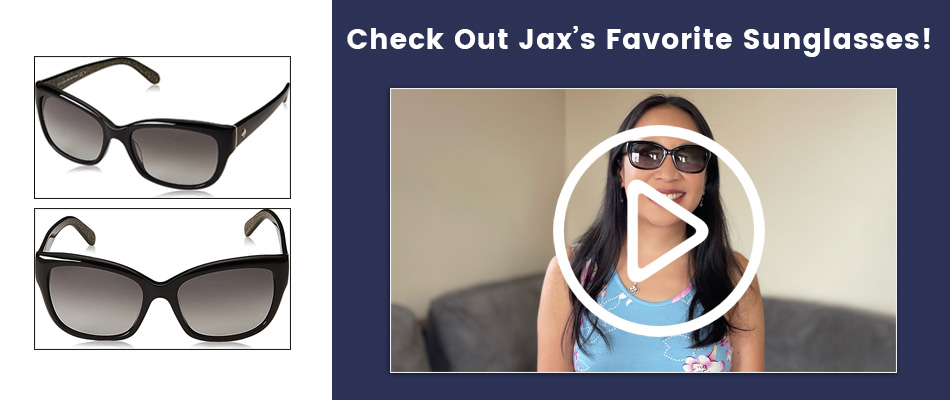 Arraignment is set for the 30 year old Elk Grove man arrested last weekend for possession of weapons, body armor and drugs. Galt police on Saturday arrested Thomas James Nicholson of Elk Grove after noticing a "suspicious vehicle" shortly after midnight near Twin Cities Road and West Stockton Boulevard. After searching the vehicle, officers say they found several cans of pepper spray, as well as prescription drugs and drug paraphernalia. Police also say they found Nicholson wearing a full security uniform.
It is unclear whether he is actually employed as a security guard. Nicholson is a felon and parolee, convicted on firearm related charges. He is currently barred from owning firearms or body armor. With bail set at $590,000, he is scheduled to be arraigned today.
Nicholson faces charges of felon in possession of body armor, felon in possession of pepper spray, possession of a controlled substance, possession of drug paraphernalia, and a probation violation.
Galt Police Department released the following statement via social media:
"On 07/13/19, at approximately 0125 hours, Officers located a suspicious vehicle near Twin Cities Rd/W. Stockton Blvd. The driver was wearing a full security uniform and body armor. He was found to be a convicted felon for firearm-related offenses.  Officers conducted a search of the vehicle and located three cans of pepper spray, suspected methamphetamine, and drug paraphernalia.  The driver was found to be a prohibited person from owning any firearms and/or body armor. He was arrested for felon in possession of body armor, felon in possession of pepper spray, possession of a controlled substance, possession of drug paraphernalia, and a probation violation.  The driver was identified as Thomas Nicholson, 30, of Elk Grove. He was transported to Sacramento County Main Jail for the above listed charges."
---
Subscribe to Elk Grove Tribune via Email