Coping With COVID: Confidence and Self-Conquest At Savvy House Coffee Bar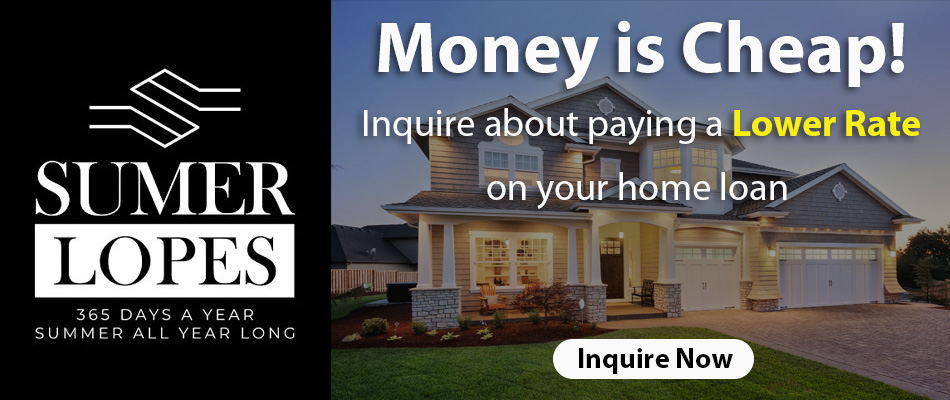 With Coronavirus on the rise locally, feelings of uncertainty and anxiety are understandable. Indeed, they are normal and to be expected.
Many schools remain closed, while questions of how to safely protect our children if/when they return remain unanswered. Businesses once thought to be on the road to full reopening, recently experienced a setback. Now, instead of reopening, businesses are either closing again or limiting activity. Masks in public spaces are mandatory. Large crowds are to be avoided. Physical distancing is in effect.
All this as Elk Grove residents, along with the rest of the country, staring down the coming cold and flu season. Yes, fall/winter is coming. On top of all of that, quarantine fatigue is real and the pressure to loosen guards seems to grow almost daily.
However, some Elk Grove residents are fighting back.  Determined to defeat fear and despair, these Elk Grove community members encourage us to stay confident. They call on us to keep motivated and strong amid the uncertainty; to be our best selves.
Their call couldn't come at a better time.
Of course, any smart effort to motivate people needs the right setting, especially during times like these. What better a place than Elk Grove's Savvy House Coffee Bar, the popular locally owned coffee shop on Bruceville Road. Last week, Savvy hosted the latest in a series of Friday community events called, "The Grassroots Empowerment Coalition." Last weeks amazing in-person, but socially distanced, event featured Michael Estes, Quynh For The Win (and her life partner, Happy)! The topics were: Staying Confident During the COVID-19 Pandemic and Conquering the Self.
Michael Estes is a local Transformational Life Coach and entrepreneur. Quynh For The Win is a Self-Love Coach and motivational content creator.
"Social distancing doesn't mean disassociating from people," Mr. Estes told the group of about 10 attendees. Michael then explained the 4 ways to boost your confidence during the pandemic. These include living in the present and recreating yourself. He encouraged the group to face their fears, or as he put it, "F.E.A.R, nothing but False Evidence Appearing Real." He added, "Take a deep breath. Think, it's safe." Estes also encouraged people to use their time wisely, saying, "Do the things you know you should do, but don't." Most memorably, he asked the group to, "Take our superman posture."
After a short break with free iced tea provided by Savvy House, the empowerment continued with Quynh For The Win and Happy. The dynamic duo presented a fine balance and a lot of great energy, offering testimony and lived experience dealing with adversity while learning to conquer the self. Quynh related conquering the self to the search for self-worth and self-love. She also explained her journey toward becoming her own best friend. "You will meet people along the way that will enhance your life, and that's how you know you're on the right track." For Happy, "conquering the self is harder than making money. It's next to impossible. It's more about managing yourself."
Asked whether the message of triumph against tough odds is important during times like these, all of the guest speakers strongly agreed.
Savvy House scored another win with the Grassroots Empowerment Coalition event. Not only does the coffee shop make great coffee and watermelon lemonade (and sandwiches!), Savvy House Coffee Bar makes a great community.
Events like this happen every Friday at Savvy. Don't miss your next chance to empowered.
---