Cosumnes Firefighter Albaro "Al" Meraz Mourned After Fatal Crash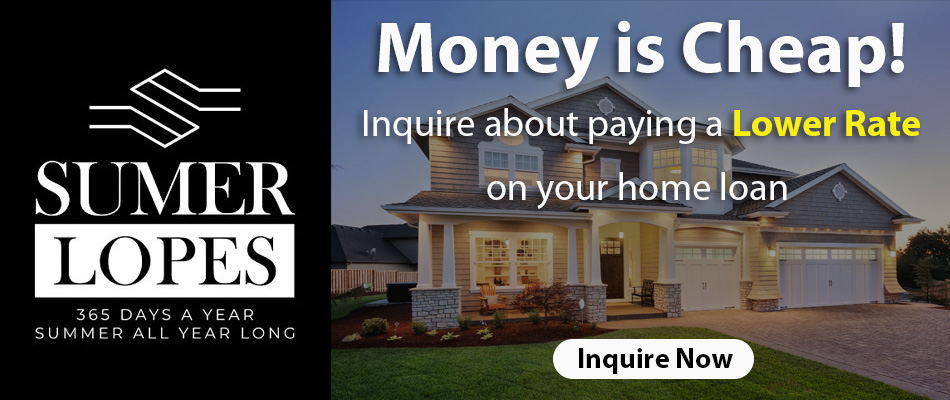 "Cosumnes Fire is saddened to share the tragic news that firefighter Albaro "Al" Meraz was killed today in a single-vehicle accident on Highway 99 near Sheldon Road while off-duty."
Read the full statement from Cosumnes Fire Chief Mike McLaughlin: https://t.co/hWy3uaFeEX pic.twitter.com/Da9kTeq5no

— Cosumnes Fire Dept. (@CosumnesFire) December 23, 2018
Firefighter Passes Away In Car Accident
A 17 year veteran of Cosumnes Fire Department, Albaro "Al" Meraz was off-duty last week when he reportedly lost control of his vehicle and passed away in a single vehicle crash on Highway 99 near Sheldon Road. As a result of the crash, Meraz was critically injured and ultimately passed away at the scene before he could be transported to a hospital. No other vehicles were involved in the accident.
Meraz was 52 years old. He is survived by his wife Dina, his son Josh, and his daughters Cheyenne and Allie.
He was born in Sacramento to parents Jose and Luz Meraz of Chihuahua, Mexico. Also, Meraz was a graduate of Christian Brothers, class of 1984.
In an official statement, Cosumnes Fire Department Fire Chief Mike McLaughlin expressed condolences on behalf of the department.
"Firefighter Meraz was a deeply valued brother in the fire service, among the 185 members of the Cosumnes Fire family and our local community," said McLaughlin.
The Cosumnes Fire Department is more than one hundred year old. It serves Elk Grove, Galt and surrounding communities. This includes over 190,000 people.
According to its website, the department employs over one hundred seventy five people across eight fire stations. Cosumnes fire responded to over 18,592 incidents in 2016, according to the department's own data.
Record of Service
Albaro Meraz joined Cosumnes fire in 2001 where he served for almost two decades.
In 2007, Meraz received the Valor Award for Exemplary Service in the Course of Duty. In addition, two years later, he was awarded the Firemark Award for his work getting non-English speaking residents access to smoke detectors.
Furthermore, Meraz trained Mexican firefighters through the "Bomberos" program. Thus, he also helped get fire and medical equipment to the Mexican Town of Guerroro Negro Fire Department.
A celebrated athlete, Meraz competed in the Boston Marathon and Battle of the Badges, which is a local charity boxing program.
Meraz also taught first aid to area farmers and farm workers.

Remembering 'Al'
Family and friends describe 'Al' as a 'jack of all trades' and a 'hard worker' who dedicated himself to his family.
Those closest to him remember his "endurance", "imagination", and "fearlessness."
"Despite his many achievements, Al's greatest attributes was simply being the most amazing father, husband, son, brother, uncle, friend and papa." (Source Sacramento Bee obituary)
Certainly, Meraz will be greatly missed by all who knew him, including his firefighter family from the Cosumnes Fire Department.
Family and friends will gather in Elk Grove to remember Cosumnes Firefighter Albaso 'Al' Meraz on Friday December 28th. Good Shepherd Catholic Church will host funeral services and mass in honor of the late Cosumnes Fire Department firefighter.
Read the Cosumnes Fire Department "Statement Regarding Death of Firefighter Al Meraz" here: https://www.yourcsd.com/CivicAlerts.aspx?AID=303
The Elk Grove Tribune would like to express our heartfelt condolences to the family and friends of Albaro "Al" Meraz.
---
Subscribe to Elk Grove Tribune via Email