Device Brewing Company Comes To Pocket-Greenhaven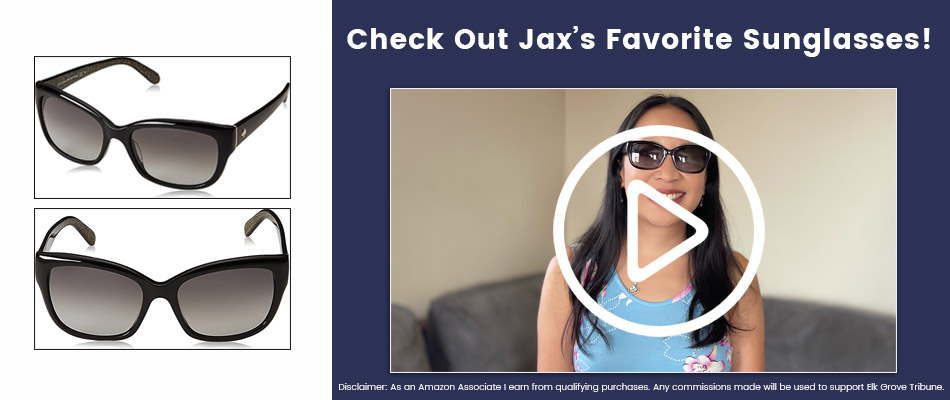 Tucked away in Sacramento's Pocket-Greenhaven neighborhood lies one of the areas newest beer and brew attractions: Device Brewing Company. Elk Grove Tribune staff this week attended the soft opening of the California-based 3rd Sacramento location. Our visit caps off a week of soft opening events at the fast-growing brewing company. To our delight, Device lives up to the hype!
The first thing you notice about Device is the warm and welcoming atmosphere and culture. The vibe is mellow and measured, even when fairly crowded. This is contrary to some of the other area breweries and taprooms, which sometimes resemble a club more than a bar. Whether Device's more cozy, intimate appeal is simply a result of its size or not, it's a welcome departure from the norm.
Ambiance aside, we're here for the beer! Our top choice from the 'Beer Board', the Integral IPA (India Pale Ale) and the Kid Casual Blonde Ale. Both happen to be Gold and Bronze medal award-winning brews. Clearly, we've got good taste! Not to be outdone, however, is the Made In Sac West Coast IPA. Because nothing beats a local brew. 
Although all of our top choices above are year-long brews, Device does have a variety of seasonal brews to choose from. Among these, the Salted Caramel Porter On Nitro, another ward winning brew, stands out. As does the What The Haze?! New England Style India Ale, which sounds more like a new strain of cannabis than beer.
 Beer aside, we can't forget to mention the chips and salsa One word to describe Devices selection, HOT, but really good!
Device's staff and service are great. No complaints here. In fact, the staff was all smiles and seemed genuinely happy to see us, even without knowing we were doing a review. Other customers seemed to agree. All in all, if you're looking for a fresh brew in a fresh new setting, Device's newest Sacramento location in the Pocket-Greenhaven area is a great choice. 
Device Brewing
7485 Rush River Drive
Sacramento, CA 95831
SOFT OPENING DATES
Wednesday 2/19: 5 PM -8 PM
Thursday 2/20: 5 PM -8 PM
Friday 2/21: 5 PM -8 PM
Saturday 2/22: 5 PM -8 PM
Sunday 2/23: 5 PM -8 PM
Check out Device Brewing Company online at http://devicebrewing.com/
---
Subscribe to Elk Grove Tribune via Email