District56 Aquatic Center Construction Lawsuit Looms Over Elk Grove Development Efforts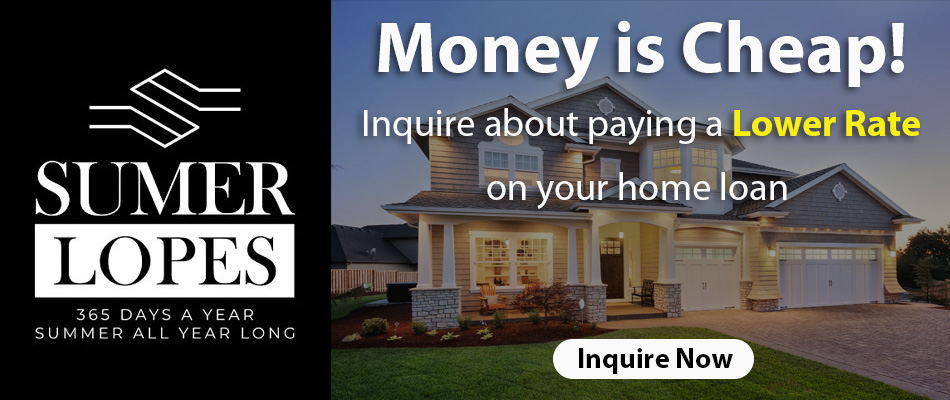 A July 2019 civil complaint filed by the City of Elk Grove against contractors involved in the development of District56's Aquatic Center continues to wind its way through Sacramento Superior Court. According to recent court documents, some 60 different proceedings related to the complaint case took place during the second half of 2019. This also includes motions to change venue and mediation attempts.  Sacramento Superior Court hears additional arguments in the case later this month. 
The City of Elk Grove alleges breach of contract related to design flaws. 
Named defendants in the civil complaint include Arntz Builders, Inc., Big B Construction, Roebbelen Construction Management Services Inc., Roebbelen Contracting Inc, SWA Sausalito, and Willdan Engineering, among others. 
Finally, additional hearings are scheduled for January 16th in Sacramento Superior Court.
Background
On July 15, 2019, the City of Elk Grove filed a civil complaint in Sacramento Superior Court against Arntz Builders, Inc., as well as several other contractors. This complaint alleges the breach of contract/warranty related to Aquatic Center design flaws. Specifically, the City of Elk Grove raised concerns over cracking and spalling concrete during the construction of the Aquatic Center. Also, the City of Elk Grove alleges the cracking and spalling is the result of improper design and execution on the part of Arntz and its subcontractors.
In a September 2019 interview on a local media podcast, Brian Erickson, co-owner of Big B Construction, said his company notified the general contractor and the City of Elk Grove in advance of potential concrete cracking and spalling, primarily due to poor design by the primary contractor. "We notified the general contractor, construction management, and also the City of Elk Grove that we didn't believe the design was a good design and that we expected a lot of cracking to come from this design." Erickson continued, " It didn't go over well and SWA just told us to continue to do the work."
During the same interview, Big B Construction project manager Carlos DeLeon said: " We received a notice of non-conformance on August 29th of 2018 and it said that all the concrete was being rejected because of cracking even though months before we had notified them about some of the cracking at the beginning of the project." 
The Aquatic Center opened for public use on May 25th, 2019.
District56 is on Elk Grove Boulevard to the north, Big Horn Boulevard to the west and Lotz Parkway to the south. Also, the District56 grand opening is Jan 23, 2020.
Follow case-related developments here: https://services.saccourt.ca.gov/PublicCaseAccess/Civil/SearchByCaseNumberhttps://district56elkgrove.com/
---
Subscribe to Elk Grove Tribune via Email