Drop! Cover! Hold On! The MyShake App Is Here!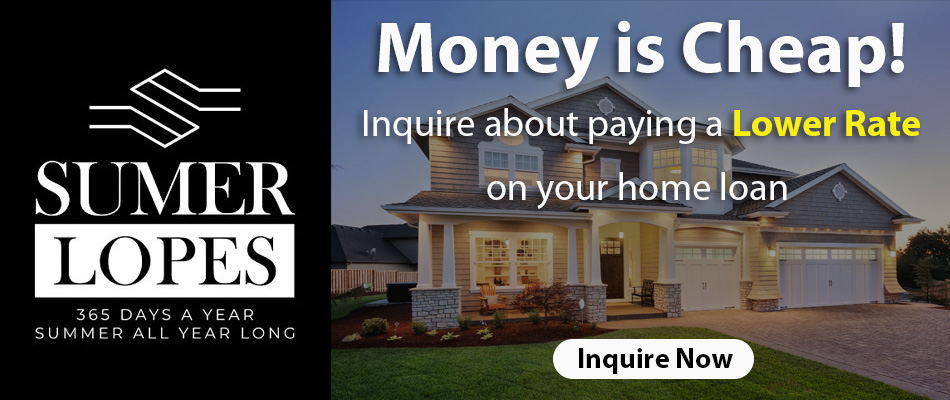 "We are announcing the nation's first comprehensive early system for earthquakes," said Governor Gavin Newsom last week at an event announcing California's new state-wide earthquake early warning system, the MyShake app. "We're announcing the ability for millions and millions of Californians to download an app, MyShake," said Newsom.
Fittingly, the announcement came on the 30th anniversary of the 1989 Loma Prieta earthquake which killed 63 people and injured scores more.
Designed by UC Berkeley seismologists and engineers
Designed by UC Berkeley seismologists and engineers, the MyShake app is a public early earthquake warning system. Managed by the California Governor's Office of Emergency Services (CalOES), the app delivers alerts as early as 7 seconds after an earthquake begins. For now, the MyShake app will alert any app user expected to feel shaking for earthquakes bigger than 4.5 magnitudes and resulting in 'shaking intensity' more than level 3 on the Mercalli scale. Also, a level 3 shaking intensity feels similar to vibrations from a passing truck. The app is now publicly available for download via cell phones or tablets.
UC Berkely seismologist Richard Allen told reporters, "We are very confident about the system. Now it's not perfect, it's still a prototype, but we're ready and we think we can reduce the impact of earthquakes."
The MyShake App
MyShake gets alerts from the ShakeAlert Earthquake Early Warning System produced by the U.S. Geological Survey. According to UC Berkeley, ShakeAlert already provides California local governments and public agencies with earthquake alerts. Think of the MyShake app as the public version of ShakeAlerts. Alerts are provided in partnership with USGS ShakeAlert™ and CalOES. 
Neither MyShake nor ShakeAlert predicts earthquakes. They are early warning systems.
App users can also share earthquake experiences with each other. In addition, when a user joins the app, their mobile device joins a smartphone network of earthquake sensors. This feature turns users into what proponents of the project called 'Citizen Scientists'. Also, scientists working on the project expect this crowd-sourcing of earthquake data to improve the performance of the app over time.
The MyShake app also allows users to track earthquakes both locally and worldwide. Similarly, warning systems now exist in Mexico and Japan. Over 300,000 people in 80 countries have downloaded MyShake.
For more information on the MyShake app, visit: https://myshake.berkeley.edu/
Where to download
Download the MyShake app for Google Play here: https://play.google.com/store/apps/details?id=edu.berkeley.bsl.myshake&hl=en_US
Apple users download the MyShake app here: https://apps.apple.com/us/app/myshake-uc-berkeley-seismology/id1467058529
---
Subscribe to Elk Grove Tribune via Email