Elk Grove Black Liberation Collective Caravan Calls For Defunding Of Elk Grove Police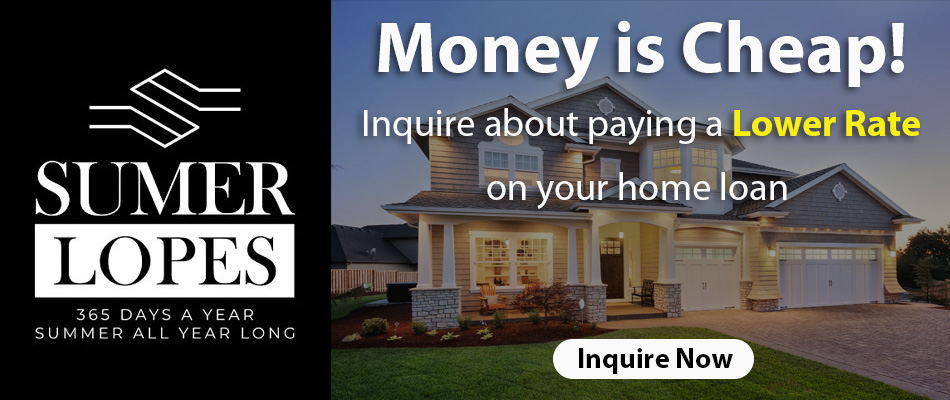 On Friday, July 24, upwards of 25 vehicles gathered for a Defund the Police caravan protest.
The protest began and ended on a clear, hot summer afternoon at Bartholomew Park.  Elk Grove Black Liberation Collective (EGBLC), a grassroots organization, organized the action. The group's stated mission is to "provide support, resources, and empowerment to the Black community of Elk Grove". EGBLC welcomed protestors with warm smiles, a Linktree with links to a live Caravan broadcast, and protest route. Protest staff cheerfully explained the route, thanked people for attending, and encouraged attendees to make noise. The staff greeted attendees by bumping elbows to stay safe from COVID19. Attendees showed comradery and solidarity as well as expressed their desire to make a difference.
Protest staff passed out premade signs and markers to any attendees who needed them. Signs included, "Defund the Police", "Enough is Enough", and "Checked Privilege? Checked Justice?".  In addition, other signs read, "#breonnataylor", the name of the woman recently murdered in her sleep by police in Louisville Kentucky while serving a no-knock warrant at the wrong residence. Taylor's killers have yet to be charged or arrested.
A Live Caravan Broadcast of Protesting
As protestors exited Bartholomew Park, each car tuned-in to a live Caravan broadcast. The public could hear sounds of horns honking, chants, and music blasting. The live broadcast featured music and poetry from local Black artists from Sacramento and Elk Grove, as well as some of the hip-hop legends. These included Ice Cube, Queen Latifa and 2Pac, each setting the tone and honoring Black excellence. Although the mission of the protest was to defund the police, EGBLC didn't stop there. Commercial breaks also highlighted and promoted local Black-owned businesses. 
Throughout most of the route, protesters enjoyed public support with cheers, honks, and Black power fists from onlookers. However, not all of the reaction was positive as some onlookers expressed opposition to the message. Most of the small but vocal opposition came when the caravan entered Old Elk Grove. Not to be discouraged, the protests matched the disapproval with more enthusiasm. Along the route, protest staff encouraged attendees with signs which kept spirits and the energy high. The protest lasted a little over 2 hours, returning to its starting place where cars waved and dispersed.
Defund the Police Efforts
Efforts to Defund the Police is ongoing in many California cities. According to The Movement For Black Lives, defunding the police is a shorthand for divesting from Law Enforcement and re-investing in community programs.
Learn more about EGBLC at http://www.EGBLC.org/
---