Elk Grove Casino & Resort Project Delayed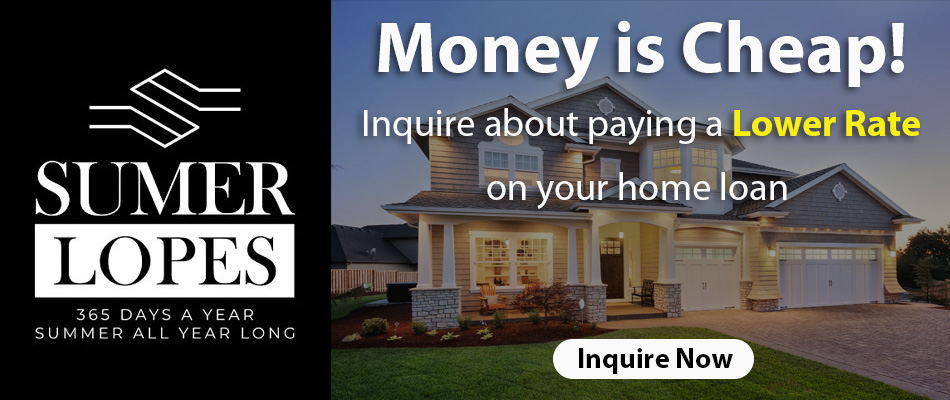 The Wilton Rancheria Tribe will delay the grand opening of its resort and casino until 2021, according to Tribal Chairman Raymond Hitchcock. Sources say a redesign of the project caused the delay. The new 39.5 acre casino and resort costs an estimated $500,000,000. Groundbreaking on the project is expected this spring, according to Chairman Hitchcock. Construction on the project could take 18 months. When complete, it will be Sacramento County's first and only tribal casino and resort. 
Wilton Rancheria Tribal leaders told local media that a pending appeal of the federal government's decision to put Wilton's Elk Grove land in federal trust will not stop progress on the casino project. Stand Up for California!, which is a "statewide organization with a focus on gambling  issues affecting California, including tribal gaming," filed the appeal.  In January of 2019 U.S. District Court Judge Trever McFadden rejected efforts by Stand Up for California! to force Wilton to disclose information about the project. However, according to their website, Stand Up for California! says it succeeded in forcing Wilton to produce many new documents it previously kept private. The new documents, according to Stand Up for California!, show that "the Tribe pressured the government to cut corners and the government willingly agreed, working around the clock to issue a decision that normally takes 15 months in less than two days." 
Litigation on this matter continues in federal court.
According to their website, Wilton Rancheria tribe members are "descendants of the Penutian linguistic family identified as speaking the Miwok dialect."  The Tribe's Indigenous Territory includes Sacramento County. It is the only Federally recognized Tribe in Sacramento County with over 700 members. Some 60% of the Tribe's youth live in the Elk Grove Unified School District.
Chairman Hitchcock said he expects the casino and resort to open in late 2021. 
Learn more about the Wilton Resort project here: https://wilton.boydgaming.com/
Learn more about Stand Up for California! here: https://www.standupca.org/
---
Subscribe to Elk Grove Tribune via Email