Elk Grove City Council Rejects Plan To Stop Evictions, Utility Cutoffs During Coronavirus Crisis As Gov. Newsom Issues State Stay At Home Order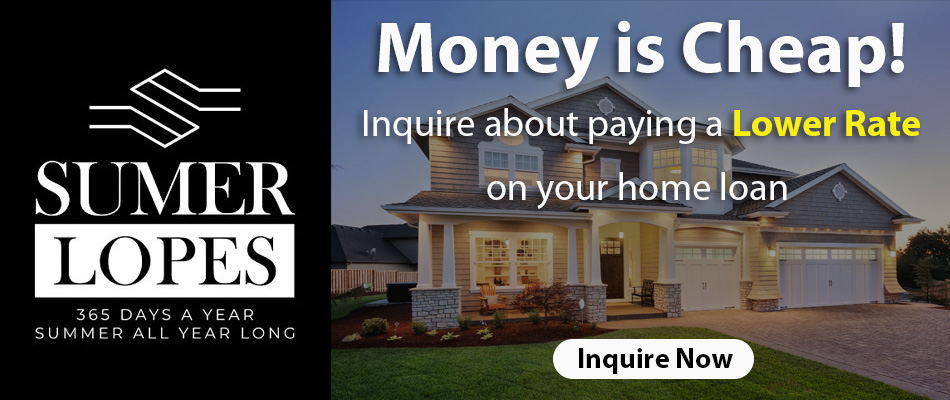 The City of Elk Grove will not stop evictions or foreclosures in Elk Grove for businesses and families impacted by the Coronavirus crisis. Neither will Elk Grove stop utility services from being disconnected, or waive late payment fees. This applies to anyone who lost a job or income or experienced cost increases as a result of mandatory school and business closures in the wake of the pandemic wreaking havoc across California, so says Elk Grove City Council. 
Yesterday, in a conference-call style Special Meeting, 4 of 5 Elk Grove City Councilmembers voted against a City Staff recommendation imposing a temporary hold on evictions while "providing city residents with relief from disconnection and late fees for utilities."
The recommendation reads as follows:
"In the interest of protecting the public peace, health, safety, and welfare of the residents in the City of Elk Grove, it is the purpose and intent of this ordinance to place a temporary moratorium on evictions and foreclosures in the City of Elk Grove and provide City residents relief concerning utility discontinuances and late fees."
Pat Hume, Steve Detrick, Stephanie Nyugen, and Darren Suen all voted to take no action.
Mayor Steve Ly voted to take action to stop evictions and utility cuttoffs.
Importantly, the recommendation would not have waived any rent due, it would just defer evictions. Tenants would still be liable for any unpaid rent.
Elk Grove City Council conducted the meeting by teleconference, not in person, made possible by Gov. Gavin Newsom's March 12 Executive Order. City officials made the teleconference available live to the public. Click here to view the meeting in full. City Council opened the meeting by affirming the March 13 local declaration of emergency.
Speaking in defense of landlords and against the recommendation, Pat Hume said, "As the law exists today, an eviction, if the tenant is disagreeable, the eviction can become a protracted six-month process with very little recourse for the landlord. I am wondering how this doesn't become a slippery slope."
Elk Grove Vice Mayor Steve Detrick added, "I don't have any interest in this concept now or in the future […] It just makes a bad situation worse."
The rejection is at odds with regional, state, and national actions to curb evictions and stabilize workers and renters now as the Coronavirus crisis' economic impacts take hold. Both Sacramento and Roseville imposed temporary holds on evictions in response to the crisis. Gov. Gavin Newsom this week expanded authority for cities like Elk Grove to halt evictions. Today, he issued a "stay at home" order for all of California.
President Trump yesterday ordered a stop to all federal housing evictions and foreclosures. "The Department of Housing and Urban Development is providing immediate relief to renters and homeowners by suspending all foreclosures and evictions until the end of April," Trump said yesterday at a White House press briefing.
Economists say the U.S. economy is now in recession due to the Coronavirus. According to the Economic Policy Institute, 3-million workers risk job loss nationwide by the summer.
Yesterday the President signed the Families First Coronavirus Response Act. Included in the Act:
$500 million in additional funding for the Women, Infants and Children (WIC) nutrition program
$400 million in additional funding for the Emergency Food Assistance Program
$82 million in additional funding for the Defense Health Program
$250 million in additional funding for food programs, including home delivery food programs, for the elderly and disabled
Waivers to some requirements for school lunch programs
Waivers to work requirements to be eligible for SNAP food programs
New, temporary requirements that employers with more than 20 employees offer some paid sick leave time to their employees
Extensions to, and additional funds for, unemployment benefits
Free COVID-19 testing without co-pays or deductibles
In addition, another round of economic stimulus is expected from the federal government over the coming weeks. According to a U.S Treasury Term Sheet released today, this third round of stimulus features direct cash payments to taxpayers.
There are now at least 13,000 confirmed cases of coronavirus in the U.S. At least 176 people have died from the virus.
---
Subscribe to Elk Grove Tribune via Email