The City of Elk Grove, EGUSD, & Cosumnes CSD Walk In Solidarity For Pride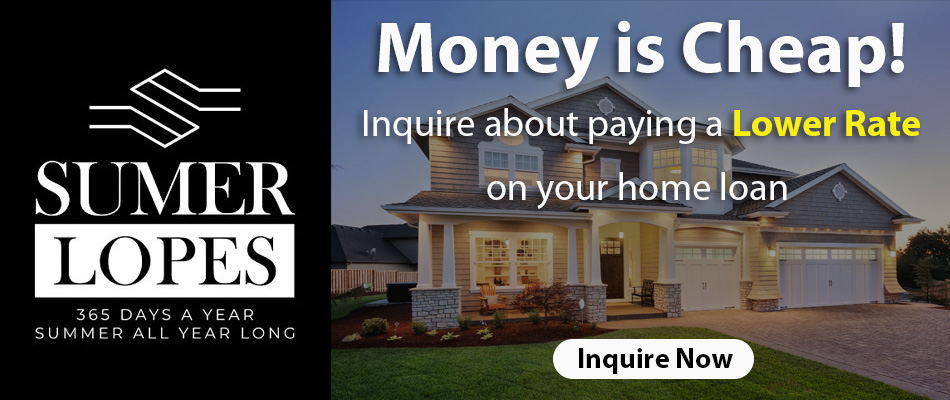 Happy Pride, Elk Grove!
The month of June marks LGBTQ Pride Month. To commemorate the occasion, this past weekend, local residents and officials honored the contributions of LGBTQ community members during the Sacramento Pride Parade. Marching and rallying from Southside Park to the Capitol, supporters celebrated LGBTQ pride and progress, while acknowledging the long road ahead towards full equality under the law.
Originally known as Gay Pride Day, the event also commemorates the 1969 Stonewall Riots where LGBTQ New Yorkers confronted police officers over mistreatment. The violent clash that ensued on that day in 1969 is widely known as the beginning of the modern movement toward LGBTQ rights. 2019 marks the 50th anniversary of the occasion, making this year's Sacramento Pride Parade even more special.
Among the estimated 20,000 people who descended on the streets of Sacramento this weekend for the Pride Parade were local officials from the City of Elk Grove, Elk Grove Unified School District, Cosumnes Community Services District, Elk Grove City Council Members, EGUSD Board Trustees, and Cosumnes Community Services District Board Directors.  All seem to express excitement and gratefulness for both the event and the cause.
Cosumnes Community Services District Board Director Rod Brewer said, "It is great to see CSD, the City of Elk Grove, and EGUSD participate in this year's PRIDE Walk, as it is the 50th Anniversary of the Stonewall Uprising in New York City." Brewer added, "In 2019, it is important for our local agencies and leaders to stand shoulder-to-shoulder with our LGBTQ friends to show our support and commitment to move the needle of equality forward to promote a more diverse, inclusive and just community. We owe it to ourselves, our families, and future generations."
Bobbie Singh-Allen, an Elk Grove Unified School District Board Trustee said, "For the first time, EGUSD marched in solidarity as a group in the Sacramento Pride Parade." Clearly pleased at the turn out, Singh-Allen went on, "I was proud to walk in support of our students, faculty, staff, and community."
The day included parades, parties, and other events nationwide, aimed at supporting the LGBTQ community. Supporters also held memorials for LGBTQ community members who were lost to hate crimes and HIV/AIDS.
Jaclyn Moreno, a Cosumnes Community Services District Board Director shared similar sentiments with other community leaders and was optimistic about the future. "As a Board Director for CSD, I'm so proud that we were able to work with the City of Elk Grove in organizing and showing up for our LGBTQ community members. Thank you to all who participated in organizing this, and I look forward to working on making our community's presence at the event next year even bigger and better."
City Council Member Darren Suen emphasized the spirit of unity and inclusive nature of Elk Grove. "It was great to see so many Elk Grove organizations – city, EGUSD, CSD, private, and companies join the region in supporting our LGBTQ community and the overall spirit of unity. We are an inclusive city that values and respects all residents."
Clearly, this year's Pride was a successful and well executed event.
The purpose of Pride Month, according to the Library of Congress, is to "recognize the impact that lesbian, gay, bisexual and transgender individuals have had on history locally, nationally, and internationally." This celebration of diversity is a celebration of humanity.
Learn more about LGBTQ Pride Month here.
---
Subscribe to Elk Grove Tribune via Email