Elk Grove Fights Back Against Breast Cancer At Laguna Town Hall Fashion Show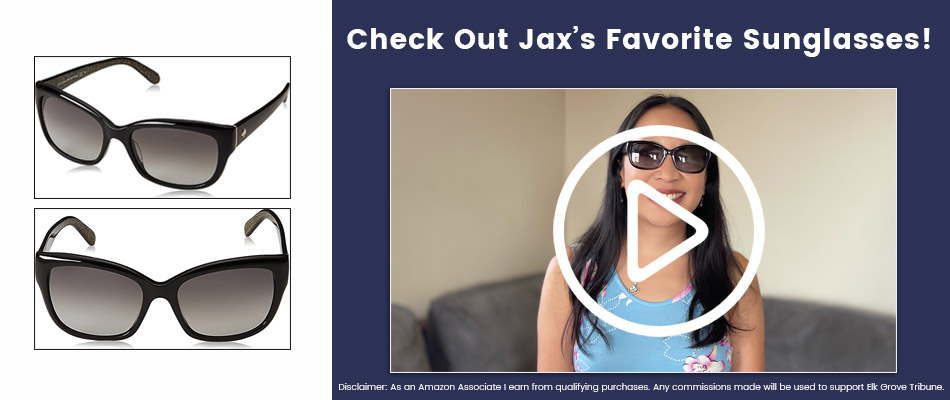 Breast Cancer Awareness Charity Fashion Show 
Elk Grove residents gathered at Laguna Town Hall last Friday evening for the Breast Cancer Awareness Charity Fashion Show.
Starstruk Lifestyle Apparel and Above All Angles Inc. hosted the event. The master of ceremonies was Sharie Wilson, owner of Dreamgirls Fine Hair Imports & Salon in Elk Grove.
Food, music and, of course, the latest fashion, made the event both successful and inspirational. Guests laughed, cried and connected with each other on a human level. All united in support for an end to the scourge of breast cancer. Total strangers met for the first time, and children played on the runway before the show started. Their laughter and smiles gave some hope to a future without breast cancer.
Although the fashion models lit up the runway with the hottest new looks, the real stars are the women and men, friends and families, who fight the disease.
Most noteworthy, before the  models hit the runway to strut their stuff, guests were treated to stories of survival and triumph.
Highlighting the importance of awareness and self-care, survivors and healthcare professionals took to the stage to show support for this noblest of causes.
Kick Up Your Shoes & Step Out for Pink
Joniel Quebral Lemley, who was one of the event organizers, as well as a fashion model, was inspired. "The most rewarding part of the event for me was meeting all these amazing people who have been affected by breast cancer and having the opportunity to listen to their stories!"
RN and Nurse Manager at UC Davis Medical Center Calene Roseman shared some advice for women battling the disease. "Self-care would be the biggest piece of advice. Surround yourself with a community or group of women that you can trust and laugh with."
Sharie Wilson, who recently lost her mother to breast cancer, also shared her own story. "I recently lost my beloved mother to breast cancer. I feel that breast cancer is so commercialized to where people really don't understand how this vicious disease affects a person and their family. It's so much more than just a wig and a bra!  The stories of the ladies really put a face to this disease!"
Female Breast Cancer in Sacramento County
The Centers for Disease Control (CDC), an agency involved in public health, reports that in Sacramento County from 2011-2015 there were 5,476 new cases of female breast cancer.
In addition, the Center reports that for every 100,000 women, 133 female breast cancer cases were reported.
Furthermore, over those years, there were 892 women who died of Female Breast Cancer.
Also, for every 100,000 women in Sacramento County, California, 21 died of Female Breast Cancer.
In short, it's more than a pink ribbon.
See the stats on female breast cancer in Sacramento County here: https://gis.cdc.gov/Cancer/USCS/DataViz.html
---
Subscribe to Elk Grove Tribune via Email