Elk Grove Local Joey Hand Receives Key To The City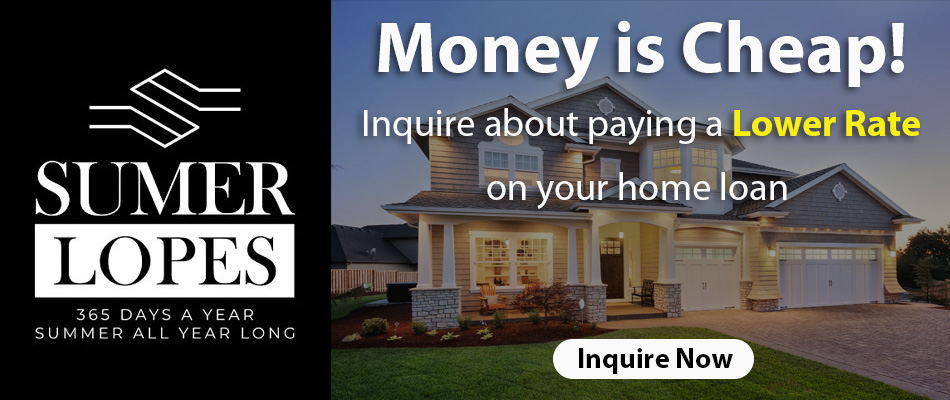 On Wednesday, February 27th, an Elk Grove local and professional race-car driver by the name of Joey Hand received a Key to the City of Elk Grove in recognition of his inspiring achievements for both on and off the road. City council members eagerly joined Hand's friends, fans, and family to support him as he accepted the honor. The 40-year-old father of two and racing sensation is a driver for the International Supermodified Association (ISMA). Hand's achievements include wins at the Rolex 24 at Daytona and Le Mans 24 races. He can now add the "Key to the City of Elk Grove" to his growing list of accolades.
"On behalf of the entire city council I'm pleased to honor Joey Hand with the Elk Grove Key to the City,"  praised Elk Grove Mayor Steve Ly of Mr. Hand. Just after, a video highlight-reel begins to play most spectacular racing feats of Hand. Ly added, "Racing takes him all over the world in a career that practically gives him wings. He comes home to his roots in the Elk Grove area. We couldn't be prouder of his accomplishments."
Hand attended James McKee Elementary School and Kerr Middle School. He is also a graduate of Elk Grove High School.  An Elk Grove resident nominated Hand.
According to the City of Elk Grove, "The 'Key to the City' is a symbolic gesture of appreciation and welcoming to a recipient. Receiving a Key to the City is one of the City's highest honors and the Keys will only be presented in a manner that is consistent with the City's vision, mission, and goals." The Key's intent is to honor Elk Grove residents who've reached high levels of achievement in the military or performed heroic acts within City limits. Elk Grove residents who've reached the age of 100 are also eligible for the key, as are visiting celebrities or dignitaries.
"I am so proud and honored to receive the Key to the City from a place I have called home for most of my life," said Hand. "I've traveled all over the world to race and have seen many beautiful cities, but I am always so happy to get home to Elk Grove, California."
Hand joins NASCAR's Kyle Larson on the list of racers who've received Elk Grove's Key to the City. Currently, Hand lives with his family in Wilton.
Congratulations to Mr. Joey Hand on his amazing accomplishments.
Read more about the Key to the City here: http://www.elkgrovecity.org/city_hall/city_government/city_council/elk_grove_key_to_the_city
---
---
Subscribe to Elk Grove Tribune via Email