Elk Grove Police Department Establishes Community Safe Zone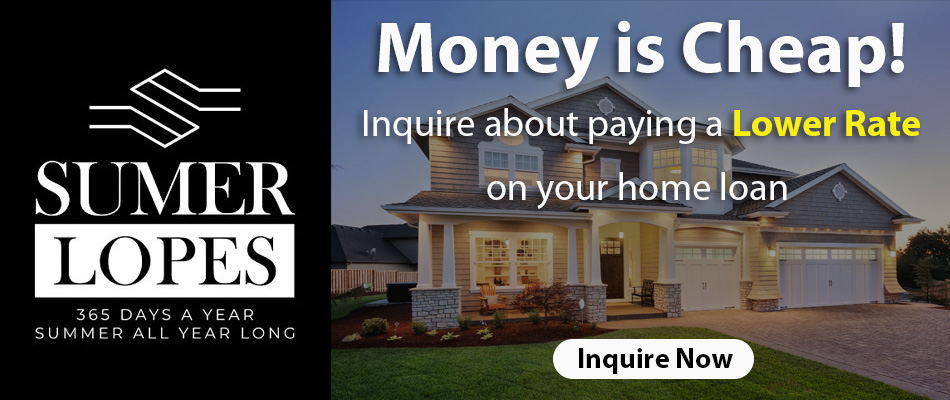 The City of Elk Grove is getting a Community Exchange Zone. This zone is a safe and neutral area for residents for lawful exchanges and transactions and is video recorded 24 hours a day.
EGPD Community Exchange Zone
Today in a press release Elk Grove Police Department announced the opening of the Community Exchange Zone. "The Community Exchange Zone provides an environment with enhanced safety for people who buy, sell, or trade items in private party transactions with people they don't know. Additionally, the area can be used as a safe and neutral site for child custody exchanges."
This safe zone is actually Elk Grove PD's front parking lot at 8400 Laguna Palms Way.
According to the press release, these zones are intended to help stop crimes ranging from theft and fraud to custody exchanges. "The goal of the Community Exchange Zone is to help reduce and deter fraudulent transactions, thefts, violent custody disputes, and robberies."
The area will feature 24 hr security cameras and parking. It is assumed that criminals would be less likely to commit a crime in the parking lot of the Elk Grove Police Department.
Safety Tips
The Elk Grove Police Department included the following recommended safety tips for those who seek to do business in the Community Exchange Zone:
Insist on meeting at the Community Exchange Zone or at least a public place
Do not invite strangers into your home, and do not go to theirs
Take your cell phone with you
Tell a friend or family member about your intentions and when and where and with whom you are meeting
Complete transactions during daylight hours
Be extra cautious in buying/selling valuable items
Trust your instincts and be cautious of scams
Of course, the sale of illicit items is expressly prohibited.
The creation of the zones comes at a time when State and local officials adapt to new statewide rules for outdoor vending SB 946. Last year, California lawmakers expanded access to street vending. The City of Sacramento is also working on the issue.  Additionally, cities across California must comply with the new state rules.
The zone has free parking that is first-come, first-serve. Though, it's also unclear when the commercial activity at the space can begin.
Read the Community Exchange Zone Press Release Here: https://bit.ly/2WkSCFC
---
Subscribe to Elk Grove Tribune via Email