Elk Grove Poverty Rates Still High Almost 10 Years After End Of Great Recession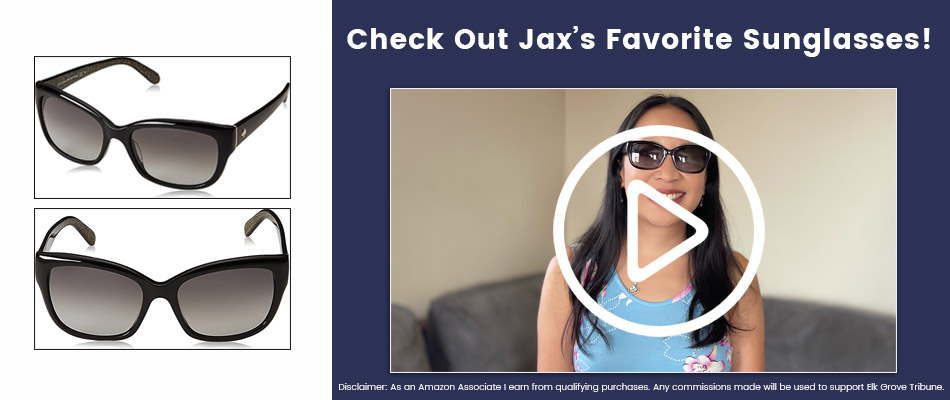 We call it "The Great Recession of 2007 – 2009."
And indeed, we all remember the "crash" of 2008.
As banks closed, stock markets fell, and investors, large and small alike, panicked.
Jobs were lost, homes were lost, and local governments — including our own –cut budgets and core services.
In fact, we've only just begun to recover.
But for many cities in California, including the City of Elk Grove, the effects of The Great Recession still linger.
The California Budget and Policy Center, which is an independent organization that studies state policy, says California has one of the highest rates of poverty in the nation.
According to a report released in September, "About 7.5 million Californians – nearly 1 in 5 state residents — do not have enough resources to cover the costs of basic necessities…California has 7.5 million residents living in poverty – more than any other state."
Official vs Supplemental Poverty:  Starting in the 1960's, the government began using what we call the "official poverty measure."
Its purpose was to judge how well a family was able to meet its basic needs.
According to this way of looking at it, a family was poor if it had income that was below a certain amount.
However, for years critics said the official measure wasn't good enough. Although it was useful, they argued, there were more realistic ways to measure how well a family could take care of itself.
Another way was needed.
So, in 2011 — in addition to its official measure — the government put out a "supplemental poverty measure" to go along with the original one. Among other things, the new measure added in differences in the cost of living in different areas of the country.
The September report is based on this new measure.
Hitting Close To Home:  The official measure, however, tells a similar but still troubling story.
According to the US Census Bureau, in 2016 — which is the last year we have official data for — the rate of poverty was higher for almost every racial/ethnic group in the City of Elk Grove than it was in 2102.
This, almost 10 years after the end of The Great Recession.
As reported by the American Community Survey, in 2012 14.7% of African-Americans lived below the official poverty line, compared to 20.1% in 2016.
Native Hawaiian/Other Pacific Islander's also showed higher levels of poverty in 2016 compared to 2012; 2.8% in 2012 versus 10.3% in 2016.
The same was true for almost every other race or ethnicity in the City of Elk Grove.
7 percent of Whites not of Hispanic or Latino origin lived below the poverty line in 2012, versus 7.6% in 2016.
Among Asians, in 2012 7.6% lived below the poverty line; in 2016, 8.3%.
Families of Latino or Hispanic origin saw poverty rates go down, according to the data.
And the same was true for American Indian and Alaska Native families.
See the data for yourself: 
California Budget and Policy Center Report: bit.ly/2MqvlrI
US Census Bureau American Community Survey(ACS): https://factfinder.census.gov/faces/nav/jsf/pages/community_facts.xhtml (under keyword search 'Elk Grove, City')
---
Subscribe to Elk Grove Tribune via Email