Elk Grove Pumpkin Festival Canceled Due To Covid-19 Concerns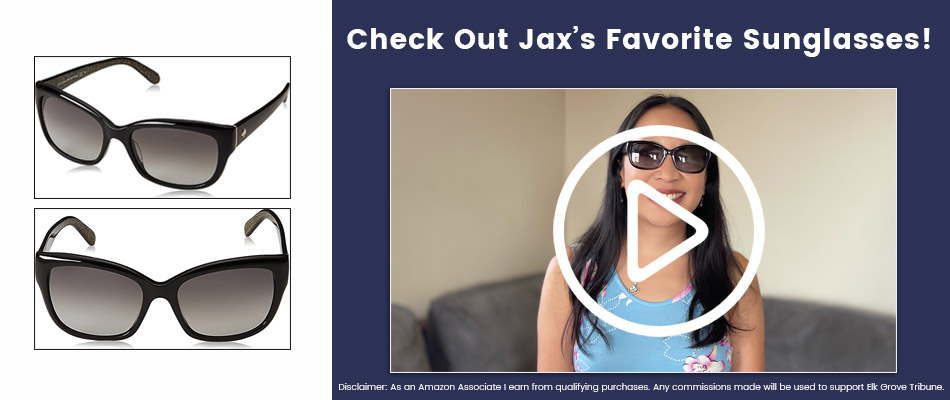 Covid-19 is already reaching into the Fall 2020 season and impacting events several months ahead.
The popular October Elk Grove Pumpkin Festival is cancelled this year due to concerns over Covid-19. Organizers released a statement on Instagram late Thursday, citing "continuing concerns and health guidance." Elk Grove Pumpkin Festival started 26 years ago in 1994. The annual event attracts tens of thousands of fans and supporters each year, not to mention business activity.
Expect more cancellations of large events as local and State officials grapple with how to beat back the recent surge in Covid-19 cases.
However, on the bright side, the 2020 Pumpkin Weigh-off is still scheduled to take place on October 3rd. Event organizers say they believe they can safely conduct the Weigh-off and are exploring virtual options. Last year, a nearly 2,000 pound pumpkin won first place.
The cancellation comes as California sees a surge in positive Covid-19 cases. According to the California Department of Public Health: "On July 9, California reported 7,031 new cases of COVID-19. The state now has a total of 296,499 positive cases. There have been a total of 6,711 deaths in the state." Nationwide, the U.S. is approaching some 3 million confirmed cases of Covid-19. As of today, over 130,000 Americans died due to the novel coronavirus. Authorities say the recent surge is due to a combination of issues. These include State's re-opening, as well as individuals and local governments not fully complying with CDC safety guidelines.
Covid-19 death rates are especially high among African Americans. The group makes up just 6% of the state population, but account for nearly 10% of all deaths. According to the California Department of Public Health, the proportion of COVID-19 deaths in African Americans is more than one-and-a-half times their population representation across all adult age categories." Latinos, Native Hawaiians, and Pacific Islanders also die at higher levels, according to State health officials. For Native Hawaiians and Pacific Islanders, overall numbers are low, but the proportion of deaths due to COVID-19 in that group exceeds their population representation.
State officials continue to encourage wearing masks in public, social distancing, and avoiding large crowds. California recently ordered the re-closure of of bars, cardrooms, and other businesses in an attempt to stem the surge. Other businesses such as restaurants were ordered to limit or restrict activity.
For the latest official Covid19 information from the California Department of Public Health, please click here.
---