Elk Grove, Sacramento Races Heat Up As Stafford, Vang Claim Victory In Recent Straw Poll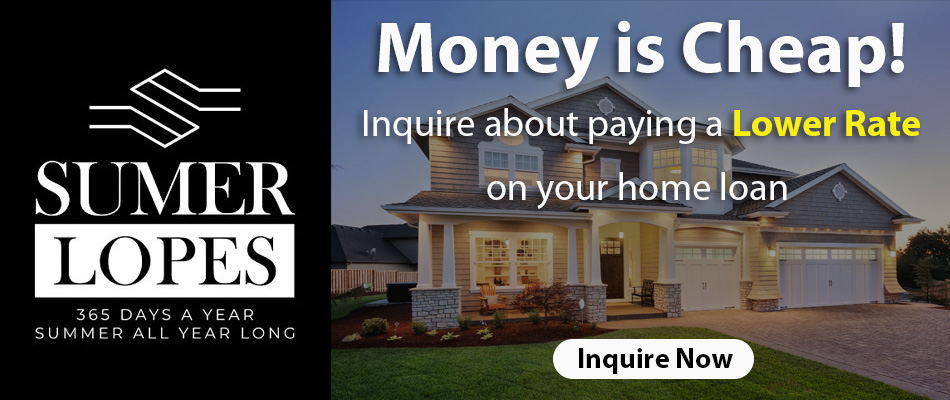 The 2020 election season is heating up and community members in Elk Grove and Sacramento are taking notice. With the last day to vote in person in our local primary elections (Tuesday, March 3rd) fast approaching, local candidates are making their final push for support at forums, community meetings, meet & greet's, and town halls. Candidates are shaking hands, kissing babies, and doing all of the other things that make for good 'retail' politics in America.
Of course, all politics is local.
Elk Grove Tribune attended a recent Sacramento NAACP Straw Poll Candidates Forum at South Sacramento's Luther Burbank High School. The forum, which featured candidates for Sacramento City Council and California Assembly, drew a particularly large crowd of both Sacramento and Elk Grove residents. Black Political Action Committee (BPAC), 100 National Council Black Women (NCBW) and Sacramento Observer Newspaper partnered to sponsor the event. A straw poll, by the way, is an informal ballot or election meant to test the opinion of those in attendance immediately after hearing from each of the candidates in a certain race.
Candidates began with opening statements and then answered prepared questions from forum moderators. Community members in attendance did not have the chance to ask questions. After answering questions, the poll was conducted and winners announced.
Highlights include straw poll victories by Tracie Stafford of Elk Grove over Jim Cooper and Eric Rigard in the race for California's Assembly District 9. The district includes Elk Grove and parts of South Sacramento. Cooper is the current representative for the district. State qualifications for the job of California Assemblyperson include being a U.S. Citizen,  California resident for three years, resident of the district for one year, and registered voter in that district. Stafford, who defeated Cooper at the forum, is a former Elk Grove Mayoral candidate. Her most recent run in 2018 failed but she did earn about 1 in every 4 votes cast in the election. Cooper defeated his last challenger Harry He in 2018, earning over 60 percent of the vote.
Cooper is co-author with Sacramento Republican District Attorney Anne Marie Schubert of a November 2020 ballot measure making certain crimes that are now misdemeanors chargeable as felonies, a move at least some of his rivals say would increase the number of people in prison.
Not to be outdone, and facing a crowded field, Mai Vang claimed victory in the straw poll over fellow contenders Les Simmons, Daphne Harris, Ronald Bell and Santiago Morales in the race for Sacramento City Council District 8. Current Sacramento City Councilmember Larry Carr is leaving the job after his term ends this year. If elected, Vang would become the first Hmong American elected to Sacramento City Council.
The 2020 California Democratic primary will take place on Tuesday, March 3, 2020. You can vote now by mail. California's Vote-By-Mail Ballot Mailing Period is NOW! Feb 3 – Feb 25 2020. California's Voter Information Guide Mailing Period is from Jan 23 – Feb 11, 2020. The Last Day to Request Vote-By-Mail Ballot is Feb 25, 2020. The Last Day to Receive Vote-By-Mail Ballot Postmarked No Later Than March 3, 2020, is Mar 6, 2020.
Candidates
Find information about the candidates running for California Assembly District 9 and Sacramento City Council District 8 below.
California Assembly District 9:

Jim Cooper – https://www.cooperforassembly.com/
Tracie Stafford – https://www.traciestafford.com/

Sacramento City Council District 8

Mai Vang – https://maivang.org/
Les Simmons – https://www.simmonsforsacramento.com/
Daphne Harris – https://www.facebook.com/daphnedistrict8/
Ronald Bell – https://www.cityofsacramento.org/Clerk/Elections/2-Candidate-Information
Santiago Morales – https://www.cityofsacramento.org/Clerk/Elections/2-Candidate-Information
---
Subscribe to Elk Grove Tribune via Email