Elk Grove School Board Approves Curriculum With LBGTQ Historical Figures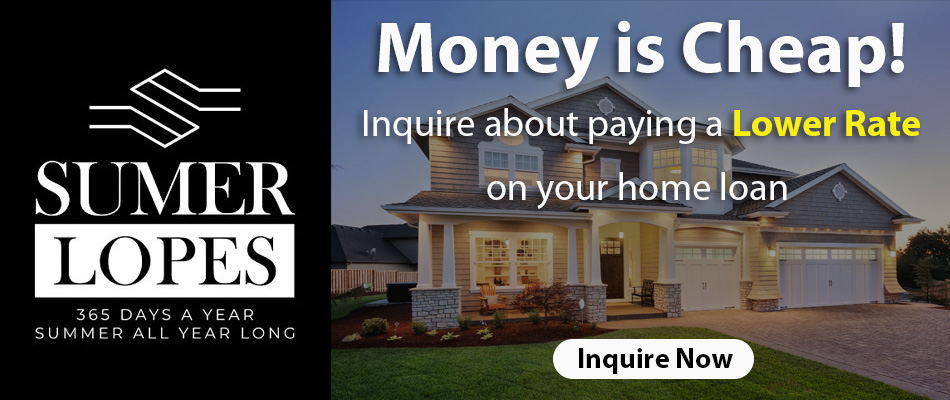 EGUSD School Board Unanimously
Approves New Curriculum
The Elk Grove School Board voted unanimously on Tuesday to approve a controversial new curriculum featuring information about historical figures who happen to be LGBTQ. Emotions were high on all sides of the debate as parents, teachers, and advocates sparred over the proposed changes during the public comment period. With this in mind, community members reviewed the proposed changes in 2018. In addition, Elk Grove last updated its history/social science curriculum in 2017.
Arguments Opposing The Inclusive Curriculum
Those opposing the new history/social science curriculum, including parents and religious leaders, have a different view. They argued that it is inappropriate to expose elementary school children to issues of sexuality. In addition, opponents contend that parents alone should have the right to teach their children about sexual orientation.
"I strongly support inclusivity, however, I do not think its necessary for seven and eight-year-olds to be required to learn about bisexuality," one woman argued.
Conversely, another parent also argued against the curriculum requiring information about LBGTQ historical figures. "Local school districts are supposed to reflect the value of the community. The new curriculum for k-8 history/social science does not reflect my values on sexuality on gender. It undermines the values that we Christians and conservatives are teaching our children," she said.
Arguments For The New Curriculum
However, supporters of the new curriculum rejected such criticism. Supporters were arguing instead that the changes represent inclusion and a positive step forward for the EGUSD. This has recently been plagued with the controversy around race and equity.
In one case, a woman argued that "Decades upon decades of U.S history have demonstrated that when we stick with the status quo or what is traditional, thousands if not millions of voices are left unheard".
Notably, another supporter who identified as gay said she never saw herself in textbooks. "In seventh grade, I realized I was gay. And I experienced a lot of depression and fear and being scared of being different. I never once saw myself represented in textbooks. And I think it would've meant a lot to me and to my fellow LGBTQ students to see a positive representation of myself in the curriculum to show that it's okay."
EGUSD New Curriculum
Reflects The Far Act SB 48
In 2011, California lawmakers approved the Fair Act (SB 48). The law requires school curriculum's to include, "A study of the role and contributions of both men and women, Native Americans, African Americans, Mexican Americans, Asian Americans, Pacific Islanders, European Americans, lesbian, gay, bisexual, and transgender Americans, persons with disabilities, and members of other ethnic and cultural groups, to the economic, political, and social development of California and the United States of America, with particular emphasis on portraying the role of these groups in contemporary society."
Furthermore, the California Department of Education released a statement on the changes stating, "California approved a groundbreaking History/Social-Science Curriculum Framework in 2017. The new curriculum teaches history-social science that is inclusive and recognizes the diversity of California and the nation."
As a result of the approval, Elementary and middle school students in EGUSD will begin learning from the new curriculum in the upcoming 2019-2020 school year.
---
---
Subscribe to Elk Grove Tribune via Email