Elk Grove Takes Steps Toward By-District Elections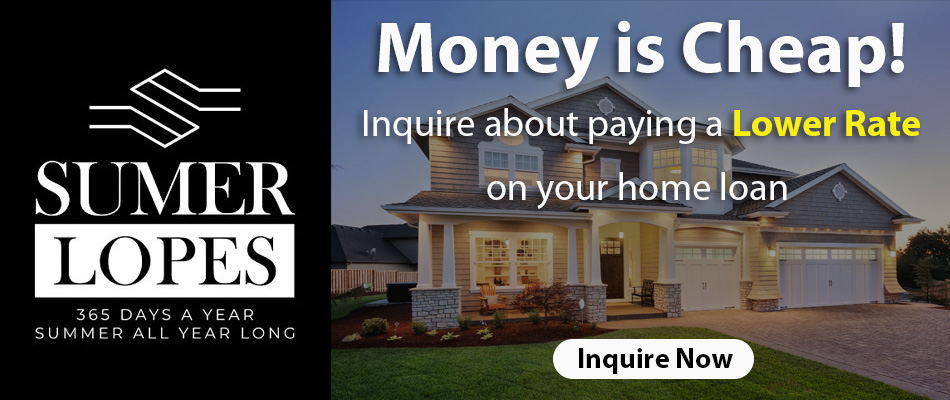 The City of Elk Grove took one step closer toward changing its election process this week. The move, if completed, could impact future Elk Grove politics in a big way.
On Wednesday Elk Grove City Council declared without objection it's intent to move to the by-district method for local elections. Under this election method, future candidates will be elected only by the people in the district they seek to represent.  For example, a candidate for Elk Grove City Council District 4 could only be elected by District 4 residents. In the by-district method, however, mayoral candidates are still elected by the whole city, not the residents of one particular district or another. Also, under this method, candidates for specific City Council districts must live in the district they seek to represent. These rules are prescribed by the California Voting Rights Act (CVRA).
The non-binding resolution declaring intent to move to by-district elections adopted this week opens marks the beginning of a public hearing process.
Current Election Method
Currently, Elk Grove City uses the from-district election method, wherein City Council and mayoral candidates are elected by the entire city population. The from-district method, also called the at-large method, is currently under scrutiny. Voting rights groups recently sued several California city's alleging racial bias resulting from the From-District method. CVRA outlaws election methods resulting in so-called racially polarized voting.
Racially polarized voting is any voting method that dilutes the votes of a racial minority in favor of a racial majority. An intent to discriminate is not needed to prove racially polarized voting. Instead, officials rely on election outcomes and demographic data to prove racial discrimination. Furthermore, 100 of California's 480 cities use the by-district method. In 2017 at least 57 California city's moved to this method, according to reports. Many under threat of litigation.
Elk Grove Voting
Speaking before Council, Elk Grove City Attorney Jon Hobbs stated that there had been no finding of racially polarized voting. Also, Hobbs affirmed that no lawsuits were pending against the City and that the City had hired no outside attorney's to defend the current system.
However, he did mention in a July 15, 2019 letter that his office received from law firm Shenkman and Hughes. Hobbs told Mayor Ly and City Council members the letter accuses the Elk Grove of violating the CVRA.  Specifically, the letter accuses Elk Grove's current from-district election method of diluting the votes of Latinos. Because Elk Grove declared on Wednesday it's intent to move to by-district, Shenkman and Hughes are prevented from filing suit within 90 days. During this time Elk Grove will consider moving to the new election method.
Attorney Amar Shergill spoke to Elk Grove City Council following a short presentation by Hobbs.
"I'm in no mood for racism. Institutional or otherwise," Shergill said. "Elk Grove has been engaging in institutional racism for quite some time. The California assembly says racially polarized voting is institutional racism. That's why they devoted a civil rights act to it. And we are civil rights violators." 
Shergill added, "The numbers in Elk Grove are a slam dunk on racially polarized voting."
---
Subscribe to Elk Grove Tribune via Email