Elk Grove, Twin Rivers Educators Are Sacramento County Teachers Of The Year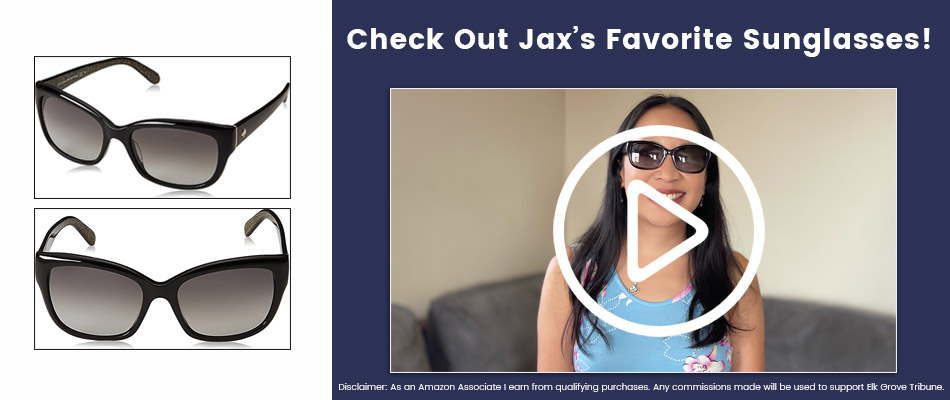 Each year the honor of Sacramento County Teacher of the Year goes recognizes excellence among educators in our area.  The accolade highlights local teachers who demonstrate outstanding commitment to educating youth in Elk Grove and throughout Sacramento County. Local school districts, as well as the Sacramento County Office of Education, nominate candidates and a selection committee comprised of educators vets and selects the winners.
Among this year's honorees for 2019, Sacramento County Teacher of the Year is Elk Grove resident Julie Fong. A native of Greenfield, Calif., and a 20 year veteran of education, Fong is a special education teacher at Elk Grove Elementary School. Fong began her career at Barbara Comstock Morse Elementary School. She now works with students with mild to moderate disabilities.
As one of two recognized honorees, Fong advances to compete for California Teacher of the Year, the annual statewide competition. Gewon Richards of Twin Rivers Unified School District also received the honor of 2019 Sacramento County Teacher of the Year. Richards teaches at Vista Nueva Career and Technology High School. At a recent banquet recognizing teachers countywide, Sacramento County Board of Education President Bina Lefkovitz presented both Fong and Richards the Elinor Lincoln Hickey Award of Merit, the highest award offered by the Sacramento County Board of Education.
In a recent interview, the duo described their connections with the students. "I think it's just really about making those connections with kids. That's what I do this for," said Fong. "Every student I work with has a challenge and I have to dig figure out how they learn best. But once you do that they can be successful. They can be whatever they want to be when they grow up." 
"My secret sauce is letting know I care," said Richards in response to a question about how best to motivate students. "And I slow down and I listen to them".
This isn't the first time Sacramento County chose to honor an Elk Grove educator as Teacher of the Year. Just last year Michael Steele of Franklin High School received the honor. 
See previous Sacramento County Teachers of the Year here: https://www.scoe.net/services/id498/Pages/default.aspx
---
Subscribe to Elk Grove Tribune via Email