Former Elk Grove Mayor Gary Davis Announces Run For County Supervisor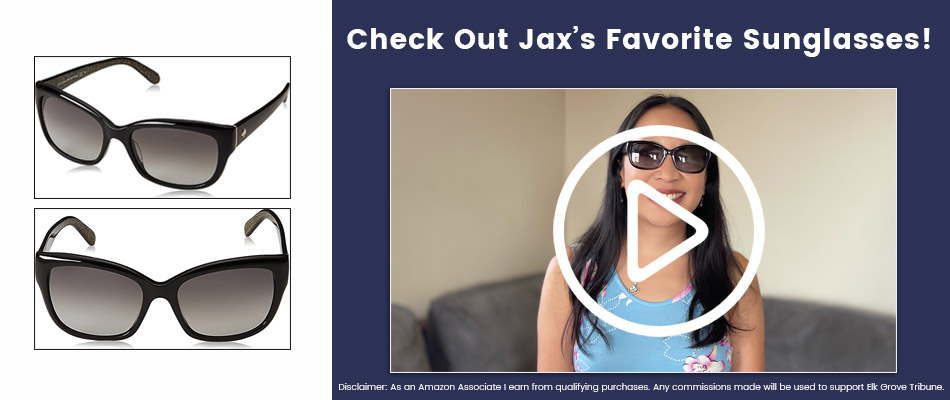 Today former Elk Grove Mayor Gary Davis declared his run for Sacramento County Supervisor District 5. In a press release, Davis, committed to serving neighborhoods and small businesses hit hard by the Coronavirus pandemic. In addition, according to the release, Davis also highlighted public safety. Born and raised in Rancho Cordova, Davis is an Elk Grove resident and graduate of Sacramento State.
These are extraordinary and challenging times that call for experience and leadership. Families are struggling and many small businesses have shut their doors. We need to rebuild the local economy and restore trust in our community. That is why I am running for Sacramento County Supervisor.

Gary Davis, Candidate for Sacramento County Supervisor District 5, Former Elk Grove Mayor
A Familiar Face Get's In The Race
​​​​The Board of Supervisors is the governing body of the County of Sacramento. There are five members of the Board and each represents one of five Districts. Board members, in partnership with County staff, work to ensure the delivery of services and programs essential to the continued prosperity of the Sacramento County region.​

Sacramento County Board of Supervisors Website
Elk Grove residents first elected Gary Davis as Mayor in 2012. As the first directly elected Mayor of Elk Grove, Davis held office until 2016. He also previously served on the Elk Grove City Council. Recently, Davis endorsed Mayor Bobbie Singh-Allen for Mayor against then-Mayor Steve Ly.
If today's press release is any indication, Davis plans to campaign on his leadership experience during another time of crisis, the Great Recession of 2008. It appears he also plans to run on his knowledge of the Supervisor District. The largest by geography, the District covers Elk Grove, Galt, Rancho Cordova, and the Sacramento-San Joaquin River Delta. District 5 is also considered the most diverse district in Sacramento County.
Davis faces Cosumnes Community Services District (CSD) Director Jaclyn Moreno who is also running for the seat. The seat is currently held by Supervisor and VIce Chair Don Nottoli. Sacramento County voters first elected Supervisor Notolli in 1994. The Sacramento County Board of Supervisors faces a myriad of challenges, not the least of which is managing the health policy response to the Coronavirus pandemic. Supervisors also must manage the fiscal and economic responses to the virus. Furthermore, heightened tensions between communities of color and law enforcement continue to plague local and County officials alike.
Elections to the Sacramento County Board of Supervisors occur every 4 years.
Correction: This article previously stated that Gary Davis owns Elk Grove Tribune. Elk Grove Tribune is 100% owned by Dr. Jacqueline Cheung. She is also the Editor-In-Chief (currently on medical leave).
---