Franklin High School Band Review Invitational Electrifies Elk Grove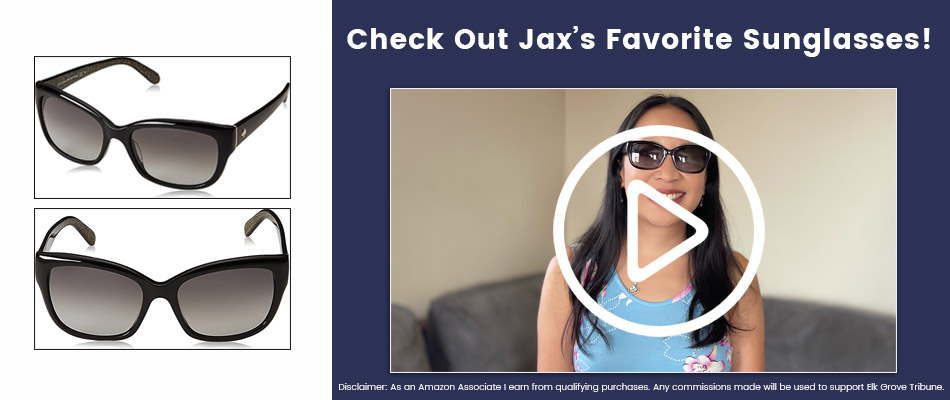 The Franklin High Band Review took place last Saturday, October 9th near Franklin High School. Hundreds attended, including High school marching bands from throughout northern California. Elk Grove Tribune reporters attended the action-packed event to bring you this special review.
Keep reading.
NorCal High School Bands Show Up & Show Out In Elk Grove
Elk Grovians, Sacramentans, and NorCalians alike came together last weekend to hear and cheer some of our most amazing youth band musicians at Franklin High School. Mother Nature blessed the event with clear blue skies and pleasant weather as the sounds of drums, horns, and symbols filled the air. Students and parents from local Band programs met, talked, and supported one another during what seemed like an endless parade of music and dance. Community members watched in awe and excitement from the sidelines.
Some of us were lucky enough to get a behind-the-scenes view of the band and band leaders while they practiced for the big show. What an absolute treat! Walking through the Franklin High School campus, Elk Grove Tribune reporters spoke to students and parents about the event. Without exception, everyone expressed how happy and excited they were to perform and support other band programs. For the Franklin High School Marching Band itself, this year's band competition performance was their first in two years.
Benefits Of Being In A Band
According to health experts, there are physical and mental health benefits to being in a band, both for youth and adults. Physical health benefits include weight loss and better coordination. Mental health benefits include increased memory and confidence, as well as less stress. Studies show music itself is one of the seven intelligences, and the only one that uses all seven intelligences at the same time. In addition, band participation can improve concentration and self-esteem. Band also increases social skills such as cooperation. Being in a band can improve grades too. In a national education survey, researchers found students highly involved in instrumental music in their middle and high school years show "significantly higher levels of mathematics proficiency by grade 12."
About The Franklin High School Band Review Invitational
The Franklin High School Band Review Invitational is an annual celebration. The four-hour event includes a band parade on the streets of Elk Grove, as well as field exercises on the Franklin High School campus. Area-wide talent from all over Northern California participated this year. The event helps raise money for the Franklin High Band program, one of the best Band programs in Sacramento County. Sponsors of the event include the City of Elk Grove.
Elk Grove Tribune looks forward to next year's Franklin High School Band Review Invitational.
Subscribe to Elk Grove Tribune via Email