Georgia Goes Blue (Again); Congress Certifies Biden As President-Elect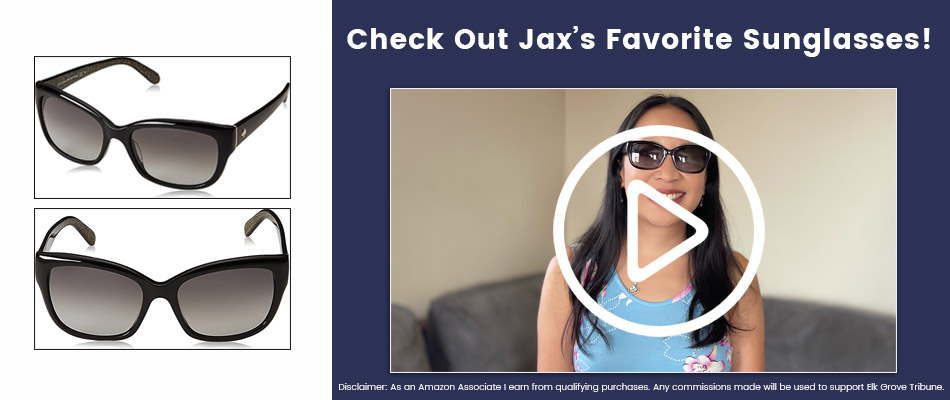 It's official. The last contest of the 2020 election season is finally over. Following Reverend Raphael Warnock's Tuesday night win over Kelley Loeffler, this morning news outlets projected Democrat Jon Ossoff the winner over Republican David Purdue. Georgia now has two Democratic Senators for the first time in decades. In addition, Democrats now control the U.S. Senate, U.S. House of Representatives and the White House for the first time in a decade. Although technically split 50-50 between Democrat and Republican members, the Democrats can count on incoming Vice President elect Kamala Harris as the tie breaking vote. According to U.S. Constitution, the Vice President also serves as the President of the Senate and can cast votes in the event of a tie vote. Democratic control of the Senate
History In The Making
Both Democrat winners made history this week, as did the State of Georgia. Reverend Warnock becomes Georgia's first ever Black Senator, while Ossoff becomes Georgia's first ever Jewish Senator, as well as the Senate's youngest member at 33 years old. As for Georgia itself, the State now has two Democratic Senators for the first time since the 1980's. Outgoing President Donald Trump becomes the first U.S. President since 1932 to lose both houses of Congress as well as the White House in his first term.
"I'm just so very grateful to the people of Georgia. They sent a strong and clear message last night when they sent a person who grew up in public housing, one of 12 children in my family, I'm the first college graduate. That I am serving in the United States Senate in a few days pushes against the grain of so many expectations. But this is America."

Georgia Senator-Elect Raphael Warnock
"I want to thank the people of Georgia for participating in this election, everybody who cast your ballot, everybody who put your faith and confidence in our democracy's capacity to deliver the representation that we deserve, whether you were for me, or against me, I'll be for you in the U.S. Senate. I will serve all the people of the state."

Georgia Senator-Elect Jon Ossoff
Congress Affirms Biden-Harris Win
Early this morning Congress affirmed President-Elect Joe Biden's November 2020 election win. This after rioters broke into the U.S. Capitol building yesterday attempting to stop the process. The attack on the Capitol building resulted in four deaths, dozens of injured Capitol Police injuries and at least sixty-eight arrests. President Trump encouraged the failed insurrection just hours before the assault. Since November President Trump has repeatedly and falsely claimed victory in the 2020 election contest. A handful of Republican Senators joined over 100 Republican Representatives siding with the President challenging the election results. The claims of wide-spread voter fraud, however, are unproven and false.
---