Governor Newsom Orders 1,000 National Guard Troops To Protect Capitol Ahead Of Joe Biden's Inauguration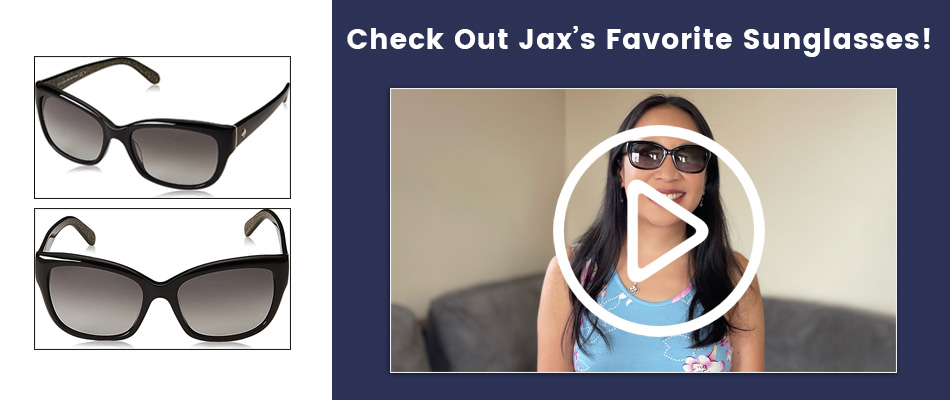 Capitol's across the county are on edge after receiving a number of violent threats against the inauguration of Joe Biden. Yesterday Governor Newsom announced the deployment of up to 1,000 National Guard to secure state property in Sacramento. Other states followed suit, including Nevada, Hawaii, Michigan, Ohio, and Mississippi, among others. In addition, several states made their National Guard available to defend the nations capitol. In Washington D.C, as many as 20,000 National Guard are expected.
The goal: prevent another January 6th-style attack during which mob rioters invaded Capitol Hill attempting to stop Congress from certifying the 2020 election results. Instigated by President Donald Trump and many Republican Congressmen and Senators' false and unproven claims of election fraud, the attack temporarily forced Capitol Hill to pause the certification proceedings. Capitol security officials struggled to quell the insurrection. Congress later resumed the certification.
In a statement yesterday, California Governor Newsom said,
As our nation prepares for a peaceful transition of power for the incoming Biden Administration, we're taking important steps here in California in light of what we saw at our nations Capitol just last week.

California Governor Gavin Newsom
Governor Newsom added,
We're treating this very seriously and deploying significant resources to protect public safety, critical infrastructure, and first amendment rights. But let me be clear, there will be no tolerance for violence. That's why today, along with the CHP and the Office Of Emergency Services, I've activated the California National Guard to support the CHP. To enhance security with an initial deployment of up to 1,000 Guard members to protect critical state infrastructure in and around the State Capitol. Also today, we're standing up a temporary security perimeter around the Capitol.

California Governor Gavin Newsom
Trump Impeached For The Second Time
Following last week's insurrection, with relatively little Republican support, the House of Representatives voted 232-197 to impeach President Trump for a second time. President Trump is the first President in U.S. history impeached twice. Only 10 Republican House members voted for impeachment. The case now moves to the U.S Senate where a trial must be conducted. It is unclear when the U.S Senate will begin hearings. However, with less than one week left in office, the trial is likely to commence after the President's term ends.
If convicted, Congress can bar the then former President from ever holding Federal office. Additionally, if convicted, Mr. Trump stands to lose the lifetime benefits afforded ex-Presidents under the 1985 Former Presidents Act. A two-thirds majority of Senators is required to convict. The Democratic Party assumes control of the Senate next week, making conviction more possible. Still, Democrats need some 17 Republican Senators to join them in a vote to convict. Notably, outgoing Senate Majority Leader Mitch McConnell signaled openness to convict, based on the "legal arguments when they are presented."
---