In-N-Out Burger Plans Second Elk Grove Location Even As Local Restaurants Struggle Under Dining Restrictions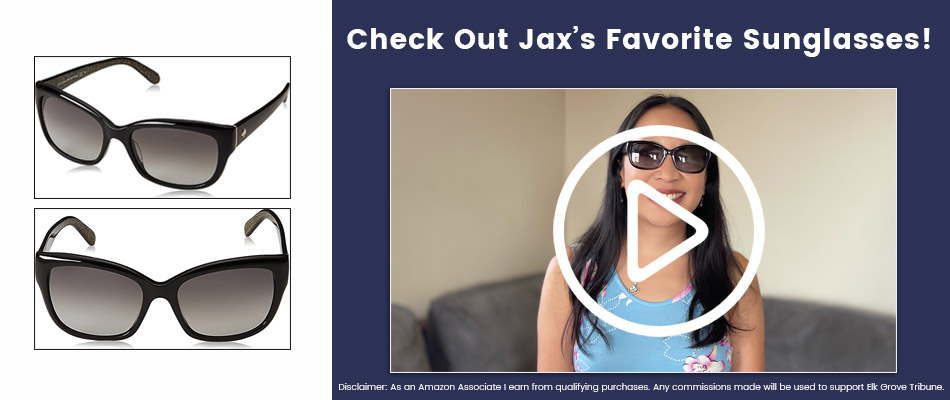 After days of unconfirmed reports, fresh burger-lovers can rest easy knowing a second In-N-Out Burger is on the way! Company officials this week confirmed plans to open a new location at the Ridge Shopping Center in Elk Grove. The trendy burger chain known for using fresh ingredients already attracts long lines at its popular Elk Grove Boulevard location. In-N-Out Burger employs its own butchers and uses fresh beef delivered daily to its stores.
Coming Soon
News of a second location is sure to please quality meat-eaters around town. But, as the saying goes, good things come to those who wait. At this point, the plans are just that, plans. Carl Arena, vice president of Real Estate and Development at In-N-Out this week told reporters, "We are working on a prospective new restaurant site in Elk Grove at The Ridge Shopping Center." He added, "Once we do begin construction on a new location, it usually takes us five to six months to build the restaurant and open for business. However, there is still quite a bit of work to be done before we can even set a time to begin construction."
Area Restaurants Continue To Struggle
In-N-Out Burger appears to be thriving in an time when local restaurants are closed or restricted due to the Coronavirus. Indoor dining is currently prohibited at Elk Grove restaurants as a second wave of Coronavirus infections triggered new stay-at-home orders. Dozens of local area restaurants closed their doors this year due to the impacts of the Coronavirus, some for good. Others local area restaurants struggle to stay afloat restricted only to pick-up and delivery services.
In response, Governor Gavin Newsom recently announced a series of new business relief funds. These including deferred sales taxes, hiring tax credits, loans and microgrants. According to the National Restaurant Association, by May of this year, the restaurant industry lost $120 billion in sales.
According to recent Forbes report, In-N-Out Burger, a private chain and not a franchise, opened eight new locations so far this year. In addition to adding new stores, the chain added new jobs, hiring at all 363 of its locations. The family-owned and operated chain boasted sales of about $1 billion in 2019, according to research firm Technomic.
---