Jason Behrmann Appointed Elk Grove City Manager By City Council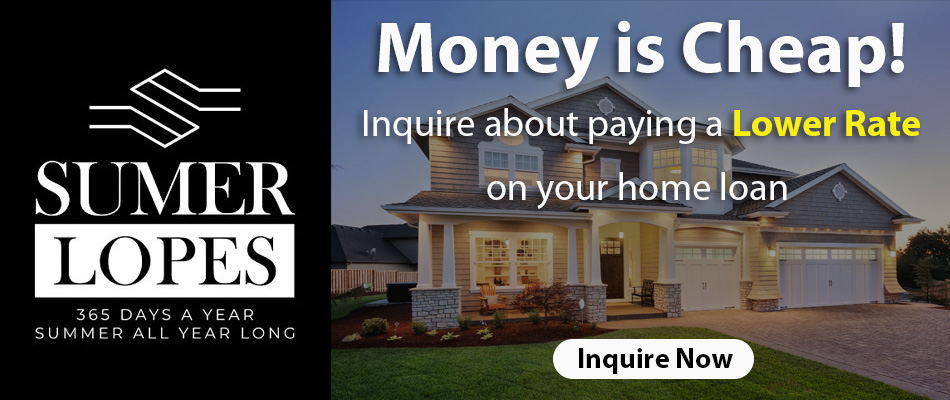 A New City Manager
It's official.  Sacramento County's second largest city has a new City Manager. The Elk Grove City Council voted to offer Jason Behrmann the position. This week the City Council announced that Interim City Manager Jason Behrmann is officially taking the City Manager position.
Not to be outdone by the inauguration of Governor Gavin Newsom, this week the City of Elk Grove welcomed Jason Behrmann to the role of City Manager, a job he's actually been doing since last spring following the departure of Laura Gill.
Departure of Laura Gill
Laura Gill was Elk Grove's longest serving City Manager when she resigned in April of 2018. Her resignation was not without controversy with some of the City Council in favor of her termination and some against it.
The Elk Grove City Council approved $297,053 in a severance package, as well as any additional pay and accrued leave Gill had accumulated. In return Gill waived her right to sue the City of Elk Grove.  Gill's salary was $269,156.
Jason Behrmann Has The Experience 
The vote by Elk Grove City Council to approve Mr. Behrmann was unanimous.
His career in city government spans more than two decades, including stints with the City's of Dublin, San Luis Obispo, and Galt. He holds a BA in political science from Brigham Young University and an MPA from Indiana University.
Currently, he lives in the City of Galt with his family.
Prior to taking the job as interim City manager last spring, Mr. Behrmann served as assistant City Manager for the City of Elk Grove where, according to the City of Elk Grove,  Mr. Behrmann was a leader in the effort to develop the Civic Center campus.
"I am grateful for the opportunity to serve the Elk Grove community," said Behrmann. "I want to commit to the Council and to the community that I will serve with integrity, honesty, professionalism and fairness"
"We are excited to continue working with Jason," said Elk Grove Mayor Steve Ly.
Role of the City Manager
According to the City of Elk Grove's website, Behrmann will manage a variety of city programs and services, including:
Public Information
Economic Development
Human Resources
Legislative Affairs
Office of Management and Budget
Ask Elk Grove
In addition, as City Manager Behrmann will provide administrative support to the Mayor and Council.
Like most California cities, Elk Grove uses the council-manager form of government.  As a result, the people of Elk Grove elect a City Council, who then appoint a City Manager.
According to the League of California cities, the main job of the city manager is to assist the city council as a whole, as well as oversee city programs and services.
Likewise, "The city manager's role is to carry out council policy as established on a given issue by a majority of its members," according to the League.
As the city's chief executive, Mr. Behrmann assumes his new position at a time when the City of Elk Grove is tackling serious issues. From population growth to traffic, housing affordability  to poverty, racism to equity in education, both the Elk Grove City Council and our new City Manager will have their hands full.
---
---
Subscribe to Elk Grove Tribune via Email