Joe Biden Picks California Senator Kamala Harris As His Running Mate; Draws Praise & Criticism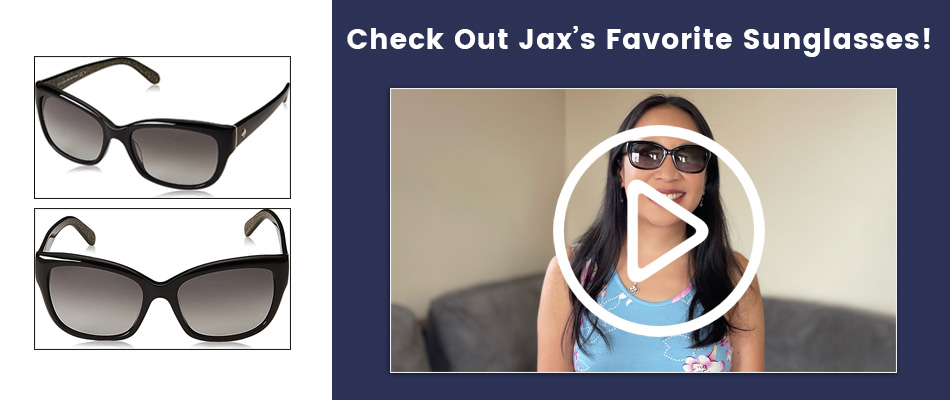 Joe Biden selected former 2020 Presidential Candidate and California Senator Kamala Harris as his running mate today. The choice comes one week before Democrats meet for the Democratic National Convention in Milwaukee, Wisconsin. Supporters and detractors quickly reacted online.
In a statement released online former Vice President Biden called Senator Harris one of America's top public servants. Senator Harris is former California Attorney General here in California and also one of our two current U.S. Senators.
"I have the great honor to announce that I've picked @KamalaHarris — a fearless fighter for the little guy, and one of the country's finest public servants — as my running mate. Back when Kamala was Attorney General, she worked closely with Beau. I watched as they took on the big banks, lifted up working people, and protected women and kids from abuse. I was proud then, and I'm proud now to have her as my partner in this campaign."
Historic Selection
As California's junior Senator, Californian's first elected Kamala Harris as San Francisco District Attorney in 2003. She won election to the office of Attorney General in 2010. In addition, she currently represents Californian's in the United States Senate, a job voters elected her to in 2016. Harris is the first Black woman in American history to be on a major presidential ticket.
If elected, Senator Harris becomes the first Black Woman Vice President. She is not however, African American, a term reserved for the descendants of American chattel slavery and Jim Crow segregation. Harris' father is Jamaican and her mother is of Indian descent.
Senator Harris on Twitter responded to her selection.
".@JoeBiden can unify the American people because he's spent his life fighting for us. And as president, he'll build an America that lives up to our ideals. I'm honored to join him as our party's nominee for Vice President, and do what it takes to make him our Commander-in-Chief."
Biden committed to picking a woman of color running mate early in the campaign. Harris, who ran against Joe Biden last year but dropped out after her campaign faltered in the lead up to the Iowa Caucuses, was seen as a leading contender for the Vice Presidential nod. This despite the fact that Harris attacked Biden during a Presidential debate as someone who sympathized with segregationists throughout his political career. Harris also said she believed the women recently accusing the former Vice President of sexual misconduct.
Mixed Reaction
Still, Biden's choice to add his former campaign rival to the ticket drew praise among Democrats, including former President Barack Obama.
"I've known Senator @KamalaHarris for a long time. She is more than prepared for the job. She's spent her career defending our Constitution and fighting for folks who need a fair shake. This is a good day for our country. Now let's go win this thing."
Biden's selection of Harris also raised eyebrows and even alarm among the progressive left. Several prominent progressive pundits questioned the choice of a prosecutor during a time when protests over the lack of law enforcement accountability continue.
Trump Campaign Responds
The Trump campaign responded immediately with a series of attack videos aimed at Harris and Biden. President Donald Trump responded to news of Biden's pick at a news conference. "She is a person that's told many, many stories that weren't true. She did very, very poorly in the primaries as you know."
---