Koala Tea Boba: New Old Town Bubble Tea Shop With Outdoor Seating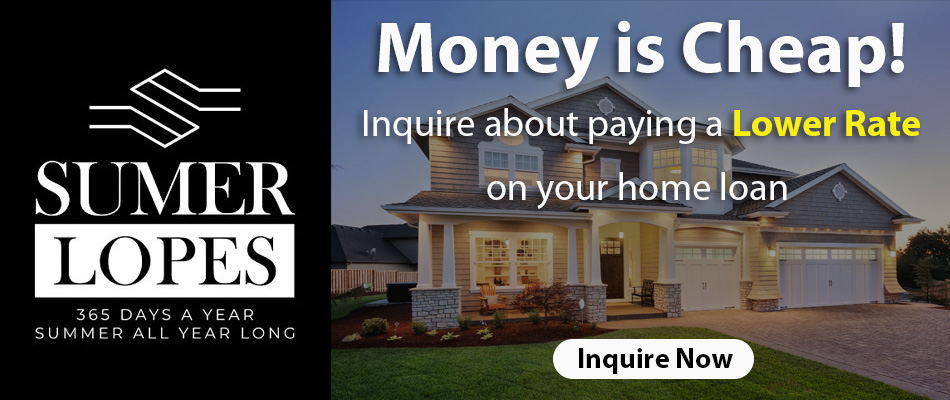 August 8th was the grand opening of a bubble tea restaurant, Koala Tea Boba, in Old Town Elk Grove! With 40 different drinks and 12 different toppings to choose from, there is something for everyone. Boba is a pearl of tapioca starch that rests inside bubble tea, and its likeability is incredibly polarized. Personally, I love bubble tea, so I was very excited to see a full boba place very close to my home.
Atmosphere and Backstory
Upon entering, I was greeted by a very friendly and attentive staff! The environment was very clean and minimalist. The art on the wall, including the shiplap decor, was put together by the owner herself! There was also a selfie wall, which we took advantage of. To adhere to COVID-19 guidelines, they offer guests outdoor seating in the front and back on the restaurant with shade.
The owner, Ai Tran, says that her family has always wanted to start a business and hopes that the company is successful enough to become a franchise. She also said that since the opening, business has been very good despite not being able to have the foot traffic from Kerr and Elk Grove High Students. 
The Drinks
I decided to enjoy four of the house drinks with some friends. We had the Strawberry Mango Tango, the Vietnamese House Coffee, The Hulk, and of course the Koala Tea. 
The Strawberry Mango Tango
First, we tried the Strawberry Mango Tango. This drink is strawberry and mango green tea with fresh mango and strawberry chopped at the bottom. We LOVED this one! If you end up visiting after reading, we highly recommend this drink. It was not too candy-like, but just perfect for someone with a sweet tooth.
The Hulk
Our second drink resembles the Incredible Hulk! It's taro milk tea flavored with brown sugar boba and matcha cream. Also, I have tried taro milk tea from a lot of boba shops in the area. I can also assure you that this was the best taro milk tea I have ever had. From my experience, a big issue I run into with taro milk tea is that it's way too watery to be enjoyable. Also, this milk tea was slightly creamy and smooth. Lastly, the brown sugar boba and matcha cream enhanced the flavor perfectly!
The Hazelnut Vietnamese Coffee
Next, we tried the Hazelnut Vietnamese Coffee which is a house blend with hazelnut cream and coffee jelly. This coffee packs a punch! I knew drinking it would definitely give me a caffeine boost. Moreover, I will say that the hazelnut is very prominent which gives it a tartness, and the coffee jelly was an interesting addition! The drink is served cold. I would recommend sipping this drink instead of chugging it as I did with the Hulk. 
The Koala Tea
Finally, we tried the Koala Tea which is a simple Thai tea with brown sugar boba and matcha cream. Personally, I did not know what I was in for with Thai tea, so my judgment may be slightly different than those who have tried it before. It was not my cup of tea due to the strength of the black tea, but my boyfriend seemed to actually like this one the most and said it was his favorite! It was very earthy and simple, but it's definitely an acquired taste.  
Final Thoughts On The Bubble Tea
It is the truth that love and positivity are ingredients that cannot be bought, yet Koala Tea Boba was able to provide this in every drink. Additionally, all of the boba in the drinks were cooked all the way, which meant there wasn't a super starchy center in the middle. This is the attention to detail that customers notice! They are located at 9620 Elk Grove Florin Road. And finally, Koala Tea is open every day from noon to 8:00 PM for take-out or outdoor seating.
Koala Tea Boba
9620 Elk Grove Florin Rd
Elk Grove, CA 95624

Hours
Monday-Friday: Noon to 8:00 PM
---