Largest Wildfire In California History Burning North Of Sacramento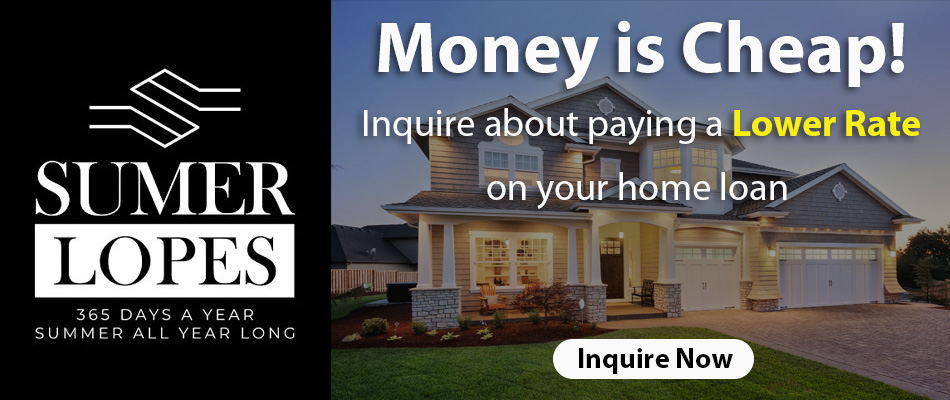 The August Complex Fire in Mendocino National Forest north of Sacramento is the largest in California history. This is according to the California Department of Forestry and Fire Protection (Cal Fire). Lightning strikes in the region caused the fires in mid August. 37 different fires combined to form the historic wildfire now threatening thousands of acres of land. Of those fires still active within the August Complex Fire, the largest is the Doe Fire. As of September 10th, the Doe Fire is 24% contained. The Doe Fire encompasses five counties. These include Glenn County, Mendocino County, Lake County, Tehama County and Trinity County. This weeks windy weather caused the fire to expand even further, according to Fire Officials.
A Historic Fire Season
Overall, the 2020 fire season is already breaking records with 6 of the 20 largest fires ever occurring this year. In addition, more than 3 million acres burned this year alone. Another record. The 2018 Mendocino Complex Fire, which burned more than 459,000 acres, is now the second largest Wildfire in California History. During the week in which the August Complex Fire started, more than two-hundred fires erupted in Northern California.
Plan. Know. Act.
There are reasonable and inexpensive safety measure you can take to prepare for impact from a Wildfire.
"In California, wildfires aren't a question of if, but only a question of when. If you choose to live near a natural area of the state, you are at risk for wildfires and it's your responsibility to prepare yourself, your family, and your home".

Cal Fire
First, Fire Officials suggest creating  and maintaining a minimum one-hundred feet of "Defensible" or "buffer" space around your home. Next, use materials resistant to embers in your home, especially your roof. Also, put together an emergency supply kit and have it ready. Be sure to include the following:
Face masks or coverings
Three-day supply of non-perishable food and three gallons of water per person
Map marked with at least two evacuation routes
Prescriptions or special medications
Change of clothing
Extra eyeglasses or contact lenses
An extra set of car keys, credit cards, cash or traveler's checks
First aid kit
Flashlight
Battery-powered radio and extra batteries
Sanitation supplies
Copies of important documents (birth certificates, passports, etc.)
Don't forget pet food and water!
Additionally, create a family evacuation and communication plan now. Finally, prepare your family.
For more on how to prepare for impact from a Wildfire near you, visit https://www.readyforwildfire.org/prepare-for-wildfire/
---