Lawsuit Alleges Sexual Harassment At Explore Elk Grove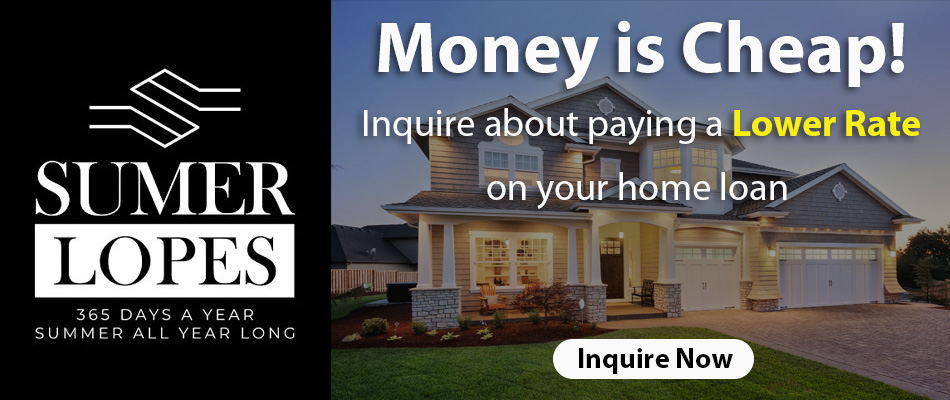 A former contractor for Elk Grove's tourism arm alleges she was fired after reporting sexual harassment by the organization Executive Director. According to the lawsuit filed in Sacramento Superior Court, Kristin Berkery alleges Explore Elk Grove John Joseph Thompson sexually harassed her via both text messages and in person. The two worked together coordinating communications on events such as Elk Grove Restaurant week.
Berkery reportedly claims she was then fired in retaliation after reporting the harassment to Rachael Brown, Chairwoman of the Explore Elk Grove's Board of Directors.  Rachael Brown is also Economic Development Manager for the City of Elk Grove. Neither Brown nor Thompson responded to requests for comments. Thompson, Brown, and Explore Elk Grove are identified in the filing. However, the City of Elk Grove is not a named party to the lawsuit.
Explore Elk Grove is a non-profit funded by hotel taxes drawn from hotels within the special district. The organization promotes local tourism. According to reports citing the lawsuit, Berkery joined Explore Elk Grove in the Summer of 2018. Berkery and Thompson worked together over the ensuing period. Allegedly, Thompson then began making sexual advances toward Berkery in person and over text message,  all of which Berkery says she rejected. Furthermore, Berkery alleges in October 2018 she threatened to quit unless the advances ended.
According to Berkery, after the ultimatum, she met in January 2019 with Rachael Brown to discuss Thompson's behavior, as well as other issues related to the events she and Thompson worked together on.  The meeting between Berkery and Brown also reportedly included negotiations over a pay increase. According to reports, Thompson then fired Berkery via email. Later, Berkery learned of an internal investigation launched into the harassment allegations. The internal investigation has concluded. Thompson remains in his position as Executive Director of Explore Elk Grove.
The allegations come at a time when the City of Elk Grove officials are working to make Elk Grove a tourist destination. The City of Elk Grove established its tourism-marketing district as a special tax district almost five years ago.
---
Subscribe to Elk Grove Tribune via Email