Local Hero Gets Certificate of Recognition From City Council & Becomes Honorary City Council Member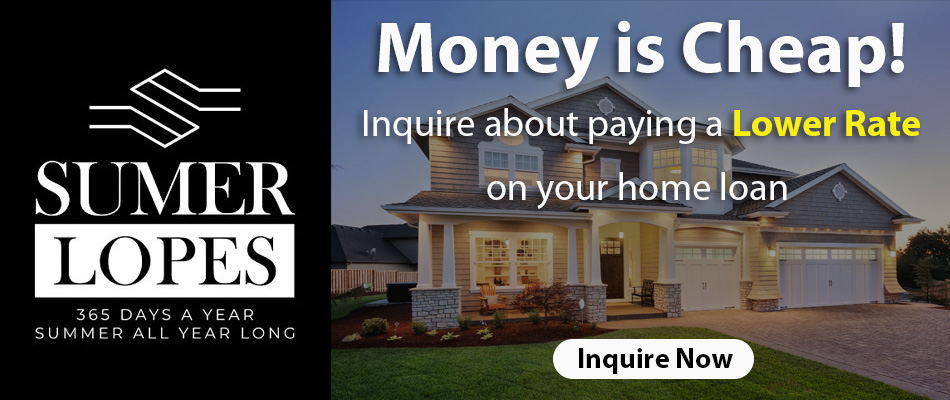 Orlando Martinez Awarded For Stopping Assault & Robbery
This Wednesday the Elk Grove City Council awarded Orlando Martinez with a Certificate of Recognition for "His courage and assistance to aid a fellow resident" following his intervention into the now widely publicized assault and robbery of a 12 year old on Swann Way. Important to note, the 12 year old victim was reportedly walking home from Toby Johnson Middle School.
The incident, which has received widespread attention, was caught on private home surveillance video.
Martinez was presented with the certificate by Council Member Steven Detrick, who oversees the district where the incident took place. Detrick was joined at the podium by other members of the Elk Grove City Council shortly thereafter.
Speaking directly to Martinez, Detrick lauded his heroic actions, saying ''There's a lot of people would have just driven by or say, maybe, call 911 or done something but he actually intervened…he's a role model. Not only from his family, but all other young men and women.'
Martinez received a standing ovation from attendees of the Elk Grove City Council meeting.
By chance, Martinez was driving through the neighborhood where the incident occurred the Friday afternoon of Sep 28. Martinez is said to have interrupted the robbery attempt by honking his car horn and yelling. This stopped the assault and forced the suspects to flee by car.
Consequently, the 12 year old victim, who has chosen to remain anonymous, sustained minor injuries.
Four teenage suspects were later apprehended by law enforcement. Each of the suspects has been charged with robbery and conspiracy to commit robbery. One of the teens has also been charged with assault with a deadly weapon or means likely to produce great bodily injury.
In a surprise gesture, Martinez was also presented with a pin of the City of Elk Grove. Martinez was then declared an honorary member of the City Council.
Elk Grove Mayor Steve Ly also praised Martinez as "An exemplary student",  saying "You're somebody that we hope that other students will model themselves after." Congratulations to Orlando Martinez!
---
Subscribe to Elk Grove Tribune via Email