Man Alleged To Have Pointed Gun In Elk Grove Hotel Arraigned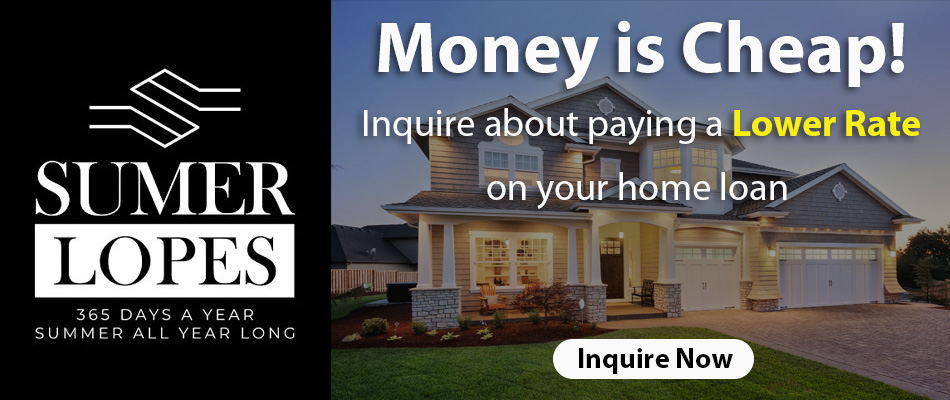 Arraignment is set for today for a Perris California man accused of brandishing a firearm at an Elk Grove hotel.
Elk Grove Police say 29 year old Edgar Manzo pointed a gun at another hotel guest last Friday. After police searched his room, they say they found a high-capacity magazine along with ammunition. Manzo is currently in police custody on $100,000 bail. He is a convicted felon restricted from possessing firearms. Elk Grove Police did not release the name of the alleged victim. Manzo's arrest comes just one week after 3 mass shootings in California, Ohio, and Texas that rocked the nation.
On Sunday, July 28th a shooter opened fire at the Gilroy Garlic Festival in Gilroy, California killing 4 and wounding over a dozen others. Less than a week later, on Saturday, Aug 3rd another shooter killed 22 people and injured over two-dozen more at a Walmart in El Paso Texas. The next day on August 4th a man walked into a bar in Dayton Ohio, shooting 26 people in 32 seconds, killing more than 10 people. Federal law enforcement officials continue to investigate these shootings as acts of domestic terror by so-called 'white nationalists'.
Elk Grove Tribune reported in July on the arrest of another individual, Thomas James Nicholson of Elk Grove, found with body armor and pepper spray dressed in a security uniform. California barred Nicholson, another convicted felon, from possessing firearms and firearm accessories. Lawmakers in Washington DC are debating whether to expand background checks for gun sales.
---
Subscribe to Elk Grove Tribune via Email