Man Confronts Elk Grove Teen Over Citizenship & Threatens To Call Immigration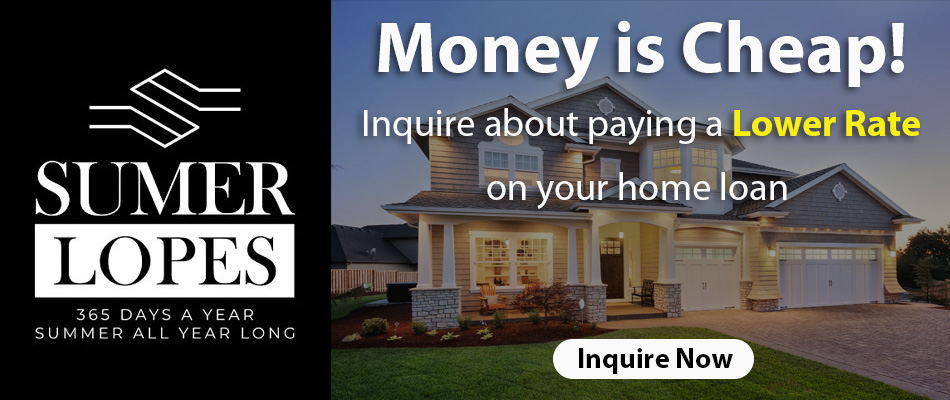 An Elk Grove teenager reported that a stranger approached and harassed her over her citizenship at Laguna Community Park. The incident, captured last week on cell phone video, showed what appeared to be a Caucasian man verbally harassing the teen, whom he assumed to be Hispanic. The incident reportedly began shortly after the man confronted the teen, inquiring if she was an Uber or Lyft driver.
The man proceeded to interrogate the teen to the point of harassment. In the video, the teen could be seen and heard denying his request for information regarding her citizenship status and city of residence. He continued yelling expletives and ordering the teen to leave as she sat alone in her car in the parking lot of the park. The man then threatened to call the police, all while the teen repeatedly refused his demand for her to leave.
While questioning the teen about whether she was an American citizen, he threatened to call Immigration and Customs Enforcement (ICE).
The teen shared video of the confrontation on social media with the message: "I only posted part of the video on Instagram so I thought I'd post the longer video on here. Twitter do your thing and help find him."
The video runs about 2 minutes long. In the video, the man made strong assertions and accusations towards the teenager.
"You don't belong here…You do not live in Elk Grove…The cops are coming…I already called them."
Cosumnes CSD Director, Rod Brewer, responded to the incident: "I was disgusted when I saw the hostile interaction. From my perspective, the video was despicable, ugly, and unacceptable. Elk Grove's public parks belong to everyone and are not for the select few."
Officer Jason Jimenez with Elk Grove police told reporters, "As a parent, and someone in this community, obviously that behavior is appalling."
Elk Grove police did not arrest the man, whose identity remains unknown to the public, though they are familiar with him, citing past "issues." The past issues were not released by police. Other reports that the man harassed several others at the park that same day were also made. The police did not say whether those incidents were motivated by citizenship status or not.
The confrontation comes amid a 2020 election cycle where immigration promises to play an important role.
See the video here [expletive language]: https://twitter.com/anajairaaaa/status/1132796994089390080. 
---
Subscribe to Elk Grove Tribune via Email
---