Maureen Craft Enters 2020 Race For City Council District 3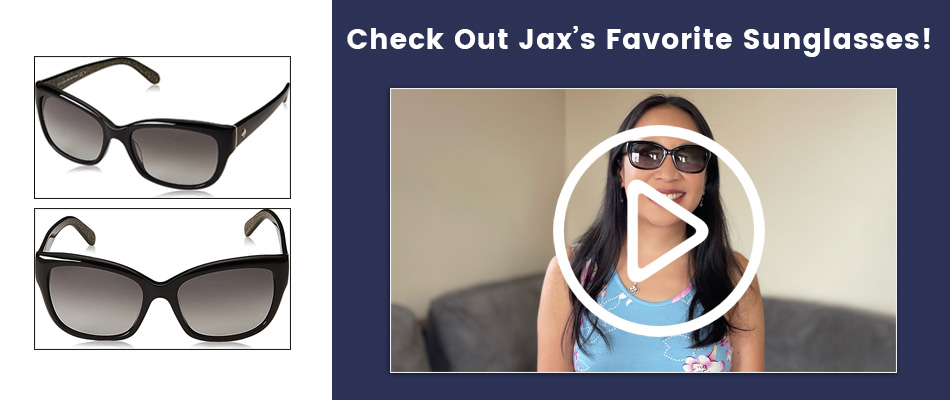 The fast approaching 2020 year is shaping up to be an epic one for politics at all levels of government.  Just think, in less than 9 months, voters across America head to the polls once again to choose new Mayors, City Councils, State representatives and legislators, Congresspersons, and more.
On the big stage there's President Trump vs. one of 23 (and counting) democratic challengers. In addition to that likely legendary battle, all 435 seats in the House, along with 34 seats in the Senate, are up for grabs. Closer to home, Sacramento's Mayor Darrell Steinberg faces re-election, as do several other members of the Sacramento City Council. Not to be outdone, the City of Elk Grove's got its own 2020 political juice, specifically in the race for Elk Grove City Council.
Businesswoman and community advocate Maureen Craft is back in the race to represent Elk Grove's 3rd district. Currently, the area is represented by three-time incumbent Steve Detrick. No word yet from Detrick as to whether or not he will seek re-election. Residents first elected Detrick to the Elk Grove City Council in 2008.
"I cannot tell you how excited I am to be back in this race!" said Craft at a democratic fundraiser among members of the Elk Grove South County Democratic Club. "What I wanna do is bring Elk Grove together. Make this a strong community and make sure that we're all working together," Craft added. Reportedly, this week's fundraiser, sponsored by Elk Grove Community Connections founder Connie Conley, featured some 100 cheerful supporters of the Bay Area transplant.
Craft's notable 2016 endorsements included Sacramento Mayor Darrell Steinberg. "Maureen Craft is a small-business owner and community advocate who is the exact kind of pragmatic progressive leader that we need on the Elk Grove City Council," Steinberg said back in 2016 during Craft's previous bout for the seat. Craft also drew support from Sacramento City Council members Allen Warren and Larry Carr during that same 2016 effort. Other endorsements of note for Craft included the Democratic Party of Sacramento County, the Sacramento Central Labor Council, and the Sacramento Coalition of Minority Probation Officers.
Craft focused on being "a voice for the community, safer neighborhoods, and more jobs/economic development" during her 2016 run, according to the election information website votersedge.org. Her political beliefs included "diversity, equality and inclusion."
Voters in Elk Grove return to the polls November 3rd, 2020.
---
Subscribe to Elk Grove Tribune via Email