Mayor Steinberg Unveils New Sacramento Waterfront Plans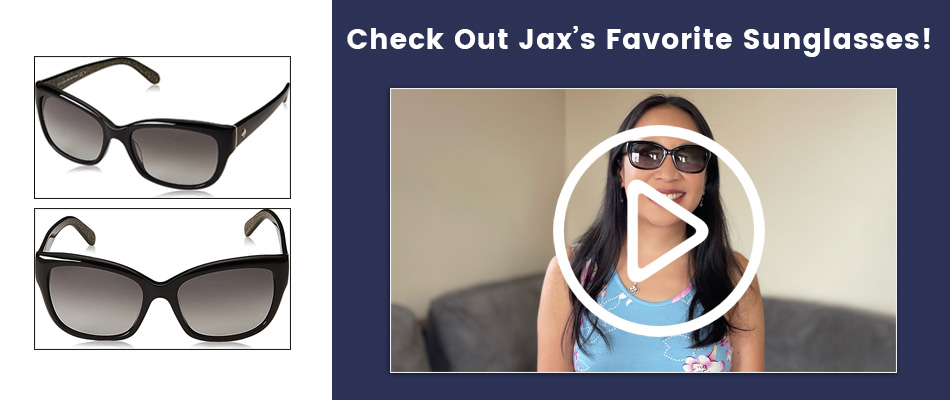 Only hours after Sacramento Mayor Darrel Steinberg unveiled plans, the Sacramento City Council voted unanimously Tuesday to approve the Destination Sacramento Program. Destination Sacramento Program is a multi-year project aimed at revitalizing the Old Sacramento waterfront.
"For many decades, the people of Sacramento have dreamt about making our waterfront more accessible to the people, and more of a destination',  Steinberg said of the program at a special meeting of the Council.  "I can't wait for the public and the council to see what is being put forward, and I hope we take a bold step this evening."
Put forward is a $47 million plan to develop the 28-acre Old Sacramento Waterfront. Plans also include the creation of a Sacramento History Museum Viewing Deck and a Multi-Use Barge. Transient occupancy tax bond revenues finance the 4 part plan. Destination Sacramento is just the first part. Other components include capital improvement projects, development partnerships, and an operating partnership between the city and private sector partners.  Five design teams submitted concept designs for the program. Through the submissions, each team received a $10,000 stipend.
City officials first requested plans to develop the area in 2016.  Last year, the council approved funds to create concept designs. Sacramento officials say "they expect the project to generate positive economic impact for the area." These include increased sales and tax revenue and more tourism, according to a staff report. Richard Rich, Sacramento's waterfront project manager said, "What we're talking about is nothing short of creating an entirely new waterfront for Old Sacramento."
"Although it would be easy to think of the program you'll see as an investment in our downtown, and simply a continued narrative of downtown investment, this would, in fact, be a mistake," l Jasso said of the project.   "The Old Sacramento waterfront is an asset of the entirety of the city and should be examined as such."  This is in hopes of seeking to 'contextualize' the investment of an additional $50 million into downtown Sacramento.
Jasso's remarks follow an earlier in the day meeting of the Budget and Audit Committee. During the meeting, council members and the public argued over how to spend new Measure U sales tax revenues. In 2018, Measure U was approved by Sacramento voters. As a result, the measure raised sales taxes in Sacramento effective April 1, 2019.
Read the Sacramento City Council Report on the Destination Sacramento Program here: https://sacramento.granicus.com/MetaViewer.php?view_id=22&clip_id=4390&meta_id=553271
---
Subscribe to Elk Grove Tribune via Email