Mountain Lion On The Loose Caught In Natomas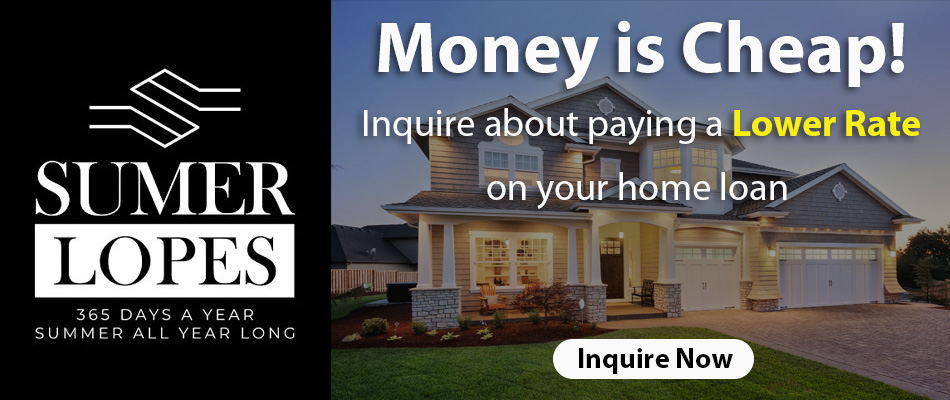 Today, a 123 pound male mountain lion caused shock among residents of North Natomas on as it made it's way down Merrivale Way near Bessemer Street. Home surveillance footage showed the "cat" strolling from house to house seemingly unbothered before fleeing after being confronted by first responders. The mountain lion was captured on video footage from "The Ring" video doorbell. The Sacramento Police Department and animal control agents worked together with California Fish and Wildlife officials to capture the mountain lion. The Sacramento Police Department advised Natomas residents to stay indoors as they assisted attempts to apprehend the animal.
Notably, Sacramento City Council Member Angelique Ashby updated residents on Facebook. Her postings were timely and actually what many area residents first saw to indicate that a mountain lion was in a residential area.  Initially, people seemed surprised and in disbelief that a mountain lion would venture into Sacramento. As pictures began to appear on social media and posted on news media sites,  it became clear that this was not a hoax.
Although police warned residents to stay indoors, a crowd gathered to watch as as officials attempted to hit the mountain lion with a tranquilizer. At approximately 12:30 PM, the mountain lion was hit with tranquilizer but fled. He jumped a few fences and went into the area of Cantara and Maybrook. A second attempt at  approximately 1:30 PM did ultimately succeed in putting the animal to sleep. This occurred about an hour an a half after the mountain lion was first approached by officials.
Officials then removed the mountain lion from the scene. The Department of Fish and Wildlife took the mountain lion to their clinic. The lion is described by officials a healthy male about 2 years old and 123 pounds. It will likely be released into the wild into this natural habitat, according to officials.
Needless to say, residents of the quiet Natomas street were more than surprised. Neighbor Bonnie Garvy indicated her surpirise.  "We just saw it our back window. It's  just surreal. It just didn't look like it belonged."  Doug Walker-Pieper, a North Natomas resident expressed that he didn't want to see the mountain lion killed.  "I don't want to kill it but just put it down until they can tranquilize it."
Chief Animal Control Officer Jace Huggins speculated about why the first attempt to tranquilize the mountain lion didn't work.  "It could be that it just wasn't enough. It could be that it bounced off of the hide because they have some pretty thick hide."
Although extremely rare, Mountain lion sightings are not unheard of in our area. Just last November the Roseville Police Department responded to no less than four reports of people seeing mountain lions in their neighborhood. Also, just over a year ago Sacramento County Parks Department issued a warning for all county residents to be on the lookout for mountain lions after several confirmed reports.
A suspected mountain lion attack last December actually turned out to be an assault by a human.
The National Park Service offers suggestions for increasing your safety if you see a mountain lion. Predictably, they advise staying calm, not approaching the lion, as well as not running.
Learn more about how to stay safe around mountain lions at https://www.nps.gov/pore/planyourvisit/yoursafety_mountainlions.htm
---
---
Subscribe to Elk Grove Tribune via Email